Despite predictions of an increase in for-sale-by-owner real estate transactions for nearly two decades, the amount of people using realtors is going up. 
Tech gurus have claimed that advances in technology would increase the number of for-sale-by-owners (FSBOs), drastically reduce commissions for most agents and possibly even replace real estate agents entirely, according to a recent article on Inman.com, a real estate news service.
Not only have none of these predictions occurred, the 2016 NAR Profile of Home Buyers and Sellers reports that the number of FSBOs declined from 21 percent of total sales in 2000 to only 8 percent in 2016, with half of these sales being intra-family transfers. That means only 4 percent of all sales were FSBOs who sold to a stranger, the article reported.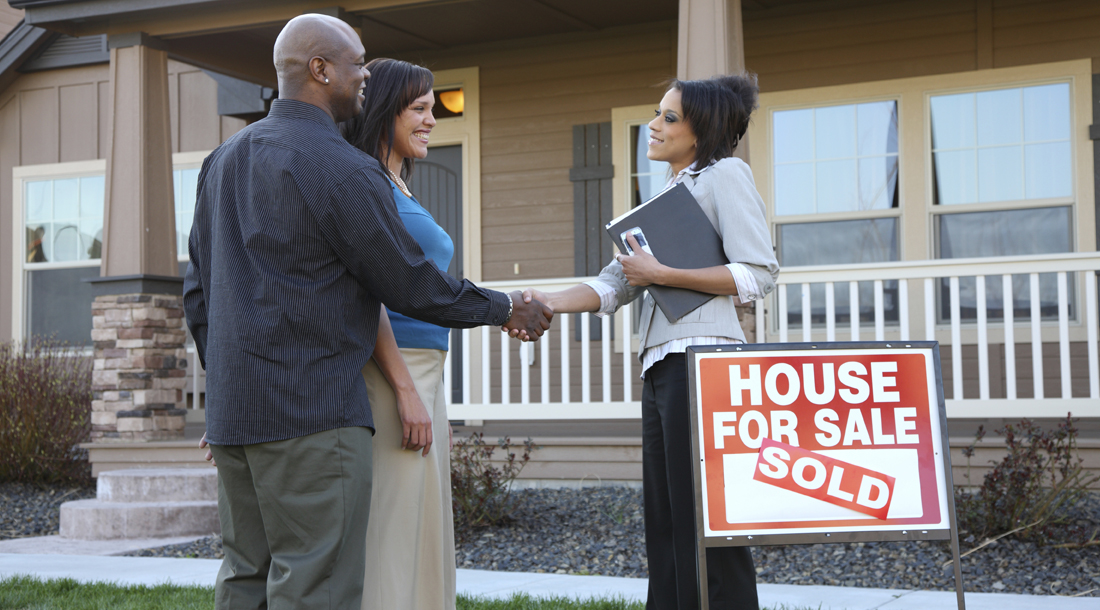 This is encouraging for yacht brokers, as we have a similar model, and it shows that there's an increase in the perceived value of the services that realtors provide. 
While the agents' role as a gatekeeper to information has been eliminated, agents will continue to stay relevant if they redefine their value proposition for both buyers and sellers, they reported. As most real estate agents know, the real bulk of the work has always been on the back-end of the transaction – the work the agent does to make sure that their deal closes above and beyond marketing the property, negotiating offers and keeping them out of legal messes by making sure that everything is properly disclosed and documented.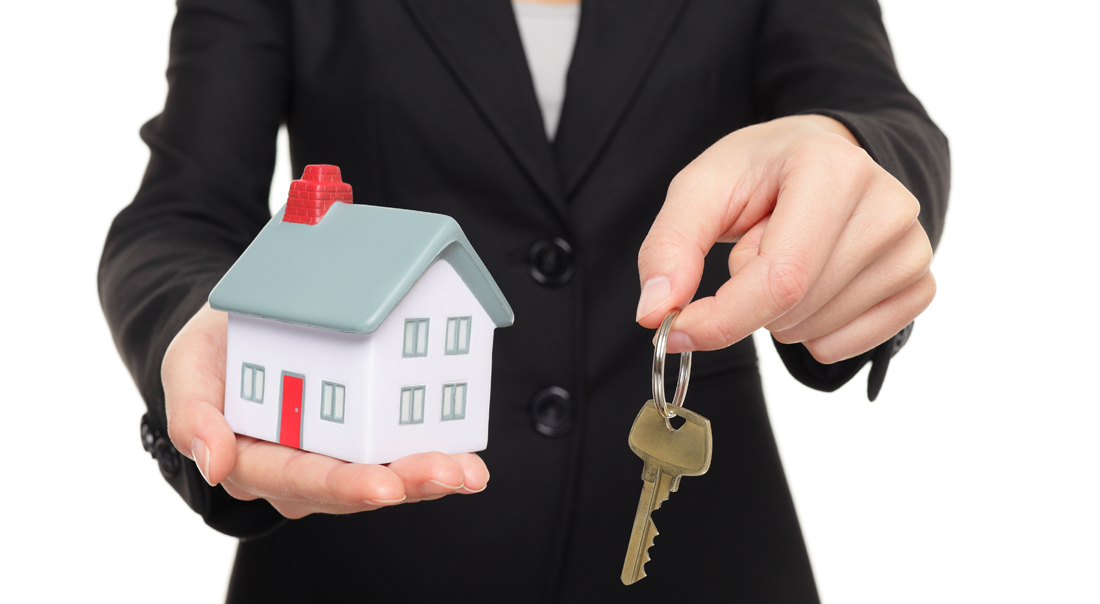 This is where realtors and yacht brokers must focus their value proposition for 2017 — on the problem-solving skills and experience they have that are necessary to close a transaction. 
Consequently, to avoid reducing your commission, brokers and realtors must embrace the coming tech changes, incorporate them into their existing value proposition, and then educate their clients about all the things they must do that technology cannot do to close the deal.