After more than 18 years of dedicated service, Denison Superyacht Broker Bruce Schattenburg is stepping down from the International Yacht Brokers Assocation's Board of Directors. 
Over the years, Bruce has served on several committees and in various positions including vice president and president inn 2009.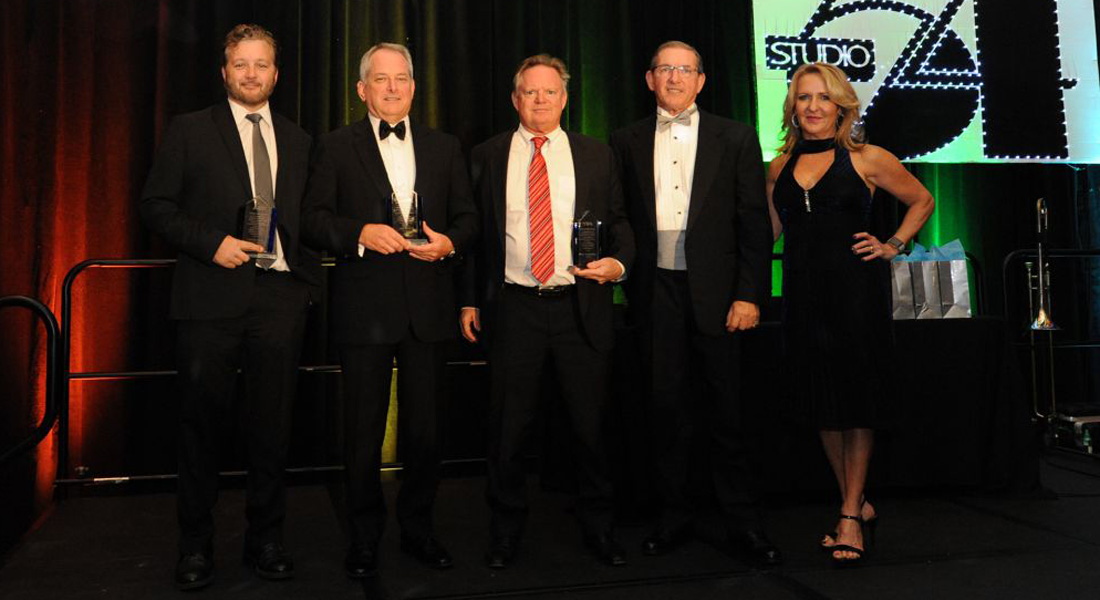 "It's been a great experience because of the comraderie with the other board members, the contacts you make in the industry and getting things done for the industry," Bruce said of IYBA, formerly FYBA.
Bruce has more than 30 years of experience in all aspects of the global yachting industry and has held sales and charter management roles at Fraser, The Sacks Group, IYC, Y.CO and Allied Marine prior to joining the team at Denison in Fort Lauderdale. He is also a founding member of the U.S. Superyacht Association and the Mediterranean Yacht Brokers Association.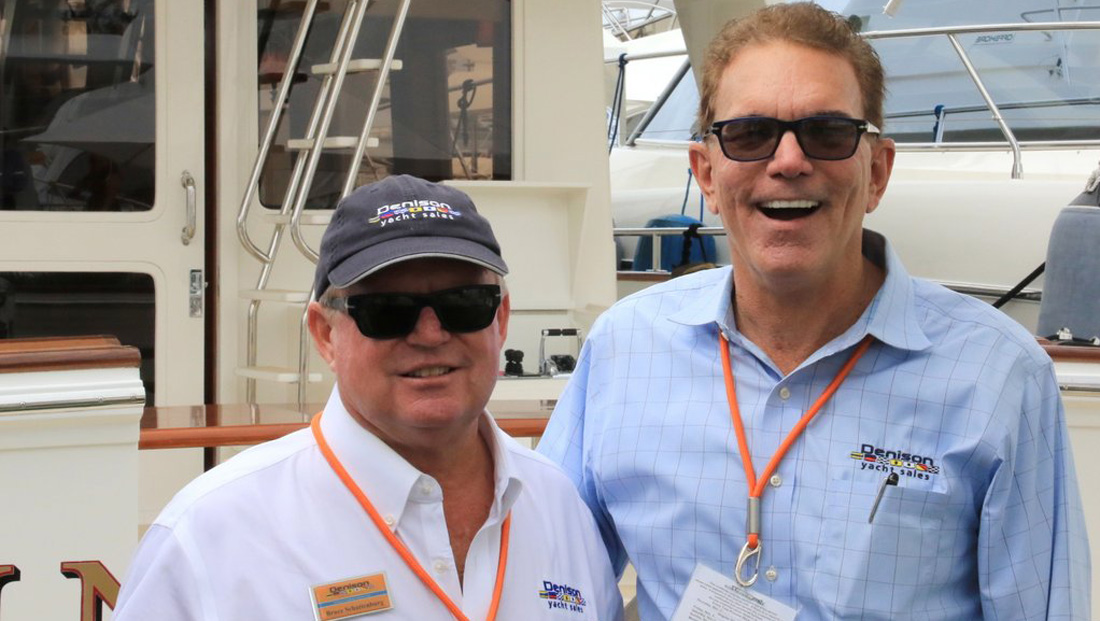 "Bruce has been an integral part of board of directors for the 2 years I've been here," said IYBA Executive Director Cindy Sailor. "His insight and experience was invaluable to strategic decisions we've made on a variety of issues."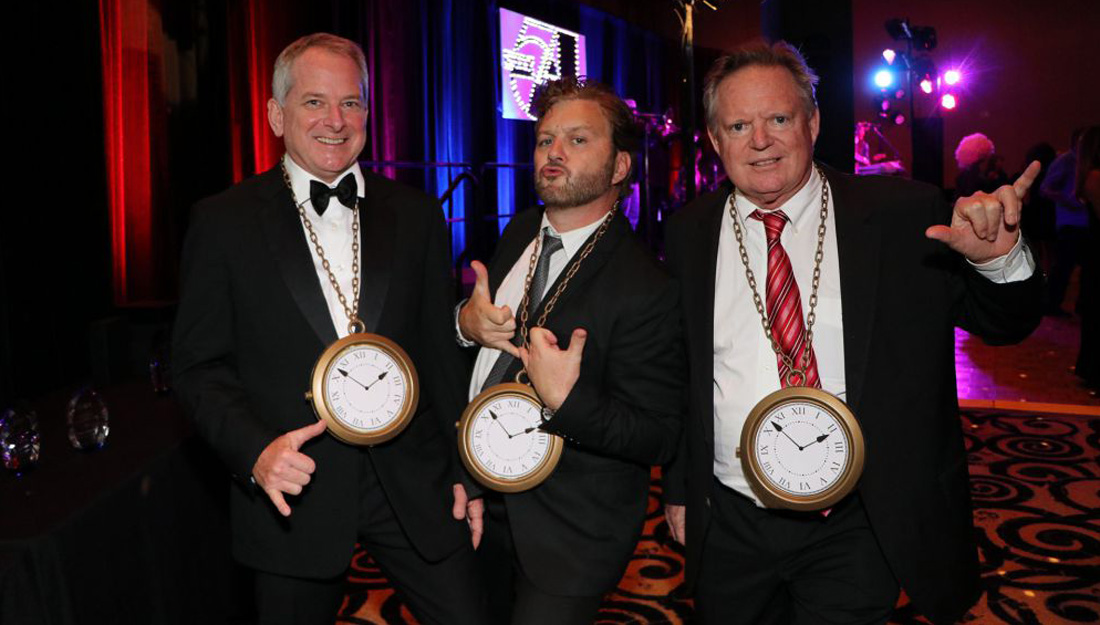 Bruce plans to stay involved in IYBA and its committees, especially the legislative committee, which is working on passing a deferred duty initiative. "The deferred duty initiative is something I really want to see get passed," Bruce said. "I'm going to continue to work on that initiative – it's a very important one for our business."