Across the Atlantic, in the French village of St. Gilles Croix de Via, Pete and Susan spent an exciting day recently with Beneteau's Premium Service division.
Pete and Susan are represented by Denison Palm Beach broker Matthew Morrison and have an Oceanis Yacht 62 on order for a fall delivery.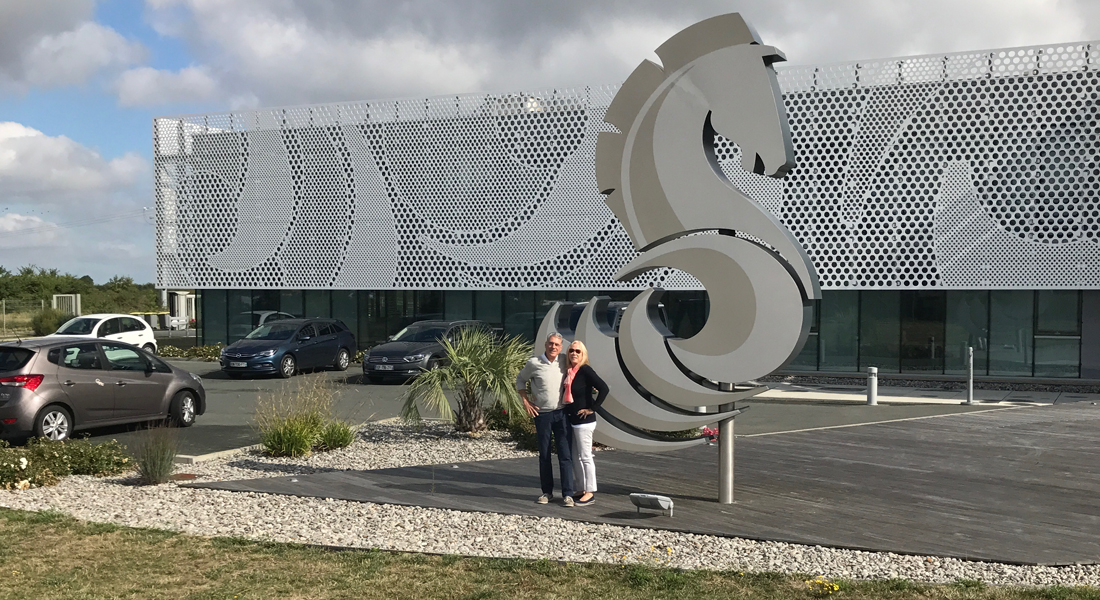 After an early breakfast, Matthew drove the couple to Beneteau's corporate headquarters for a presentation given by a representative of Beneteau's Premium Service. The group then left the corporate headquarters to go to the factory. After starting in lamination, they continued through assembly.
Beneteau then treated them to an oceanside lunch. The group then went back to the factory to see their sailboat as well as finalize some fabric choices. Everyone left impressed!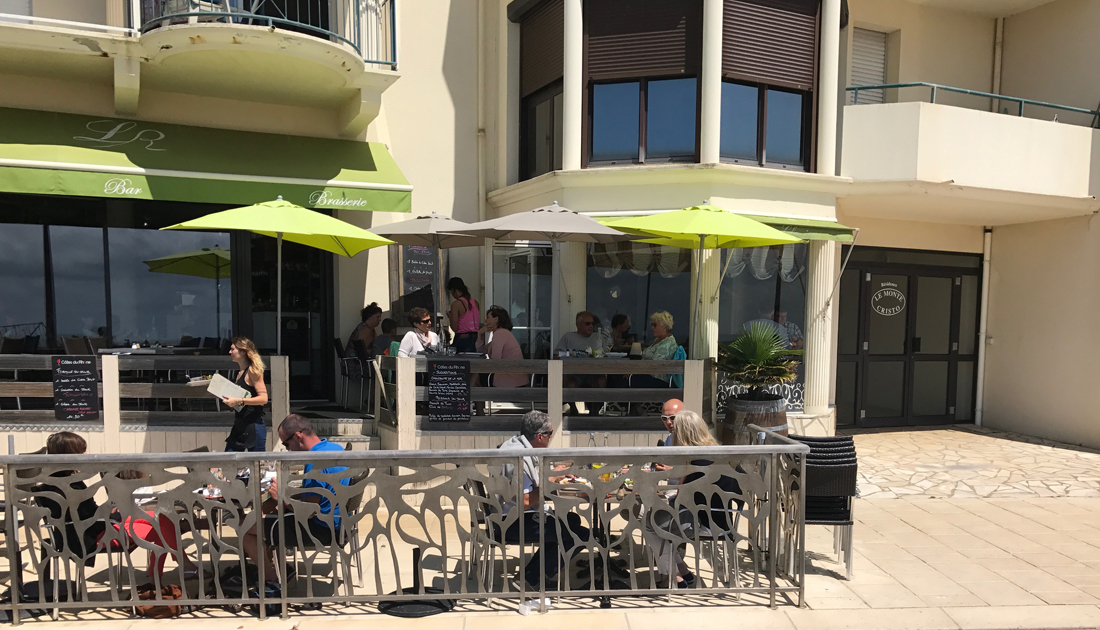 "I've visited the Beneteau factory on several occasions in South Carolina as well as the ones in France," Matthew said. "However, I have never had such a wonderful experience as I did today. My clients are equally overwhelmed with enthusiasm and extremely impressed."