Sailboats from around the tri-county area will descend on the docks of Fort Lauderdale Beach this weekend, getting set to compete in the 21st Annual Hospice Regatta on Saturday.
It's a 12-mile race just outside of Port Everglades and around marks that are set by the local Hillsboro Inlet Sailing Club. For some time now, this highly competitive event has brought sailors together to help raise funds for patients and families who are coping with a life-limiting illness and in need of hospice-care support.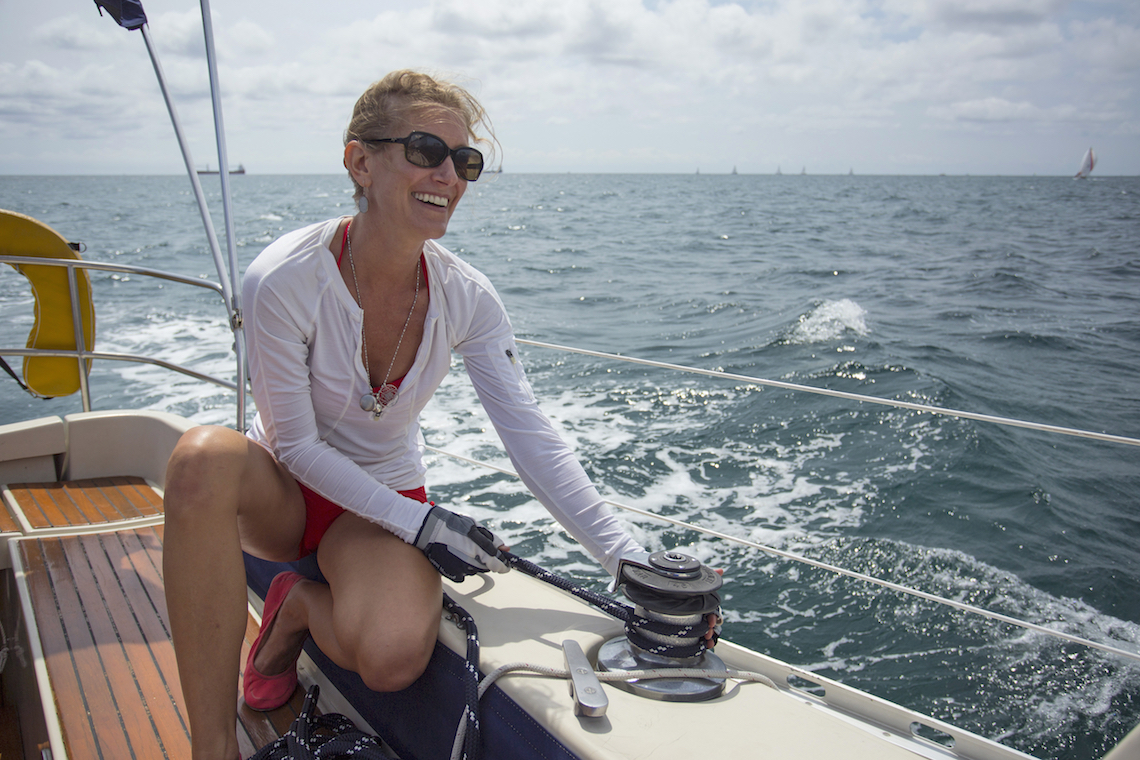 The weather, the wind, the waves, well, they typically cooperate. It is, after all, for charity, which is one of the reasons why Denison Yachting's own Amanda Haley looks forward to it and is always keen to set sail.
"After we race, there is a fantastic gala with lobster and dancing and more fund-raising opportunities for the Hospice Foundation," said Amanda, a broker who specializes in new and sailing yacht sales. "The Hospice Regatta is one of my favorite races each year. Two years back, I raced on my friend's boat with an all girl crew, last year on my own boat, and this year, I will have the privilege to race on a brand new Beneteau 60."
Roughly 30 boats compete in the race each year, from multihulls to beach catamarans, and Amanda managed to persuade one of her clients to enter his new boat KIAM, an Oceanis 60 that was built to "combine performance, moderate heel and safety at all times."
That said, Amanda and company have come together to form a strong crew, one that also includes fellow Denison Yachting brokers Dave Millett and Matthew Morrison, as well as Beneteau Sales Manager Bruno Gouezigoux, the team's fearless helmsman who's also a veteran of the Tour de France à la Voile, an annual yachting race around the coast there.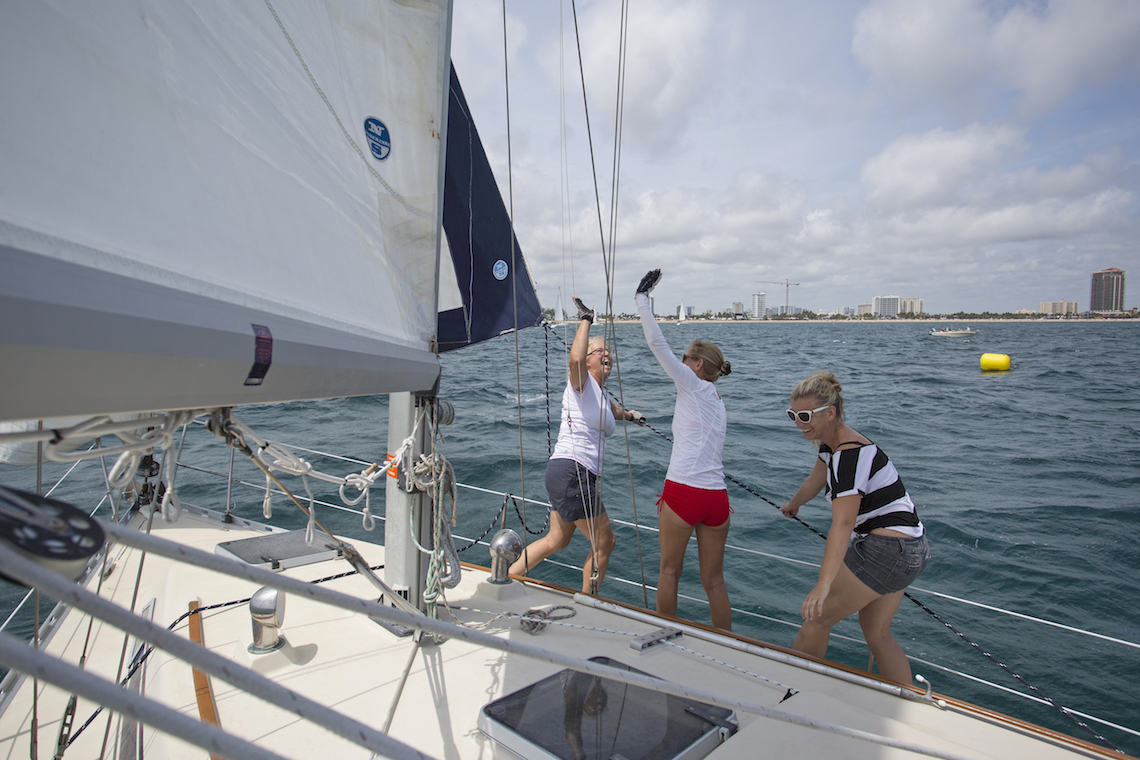 Amanda certainly seemed excited about the prospect of her and the team bringing home a victory.
"My steady local race crew is ready to represent Beneteau and Denison to hopefully take home a trophy this year," she said. But that doesn't mean Amanda and the others are only there for the finish line. 
"We are all going to come to a time in our lives when Hospice is needed for ourselves or someone we love," she added. "Not only is it a great race, but for a great cause as well!"
For more information about the 21st Annual Hospice Regatta, visit the official event page.