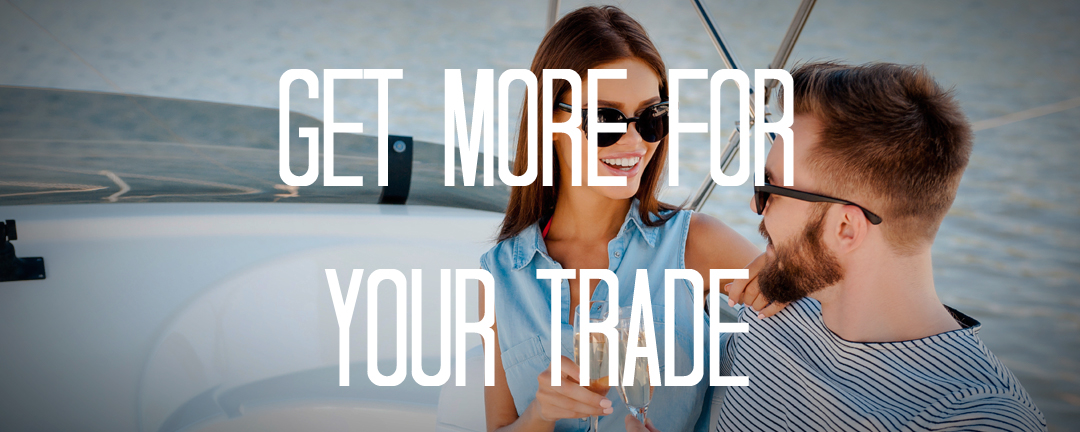 The time to take advantage of new boat incentives is now.
Demand for late-model used boats is exceeding supply. Of course that means you can get more for your trade-in than in years past. Denison will offer the best trade-in numbers for your used boat, in exchange for one of our new boat models.
Find out how easy it is to get into a brand new boat, without having to deal with the hassle of owning 2 boats at the same time. Complete the form below or call a Denison broker at (954) 763-3971 to learn more.