---
NEW YACHTS
---
Denison Yacht Sales Represents 7 Brands Across the Globe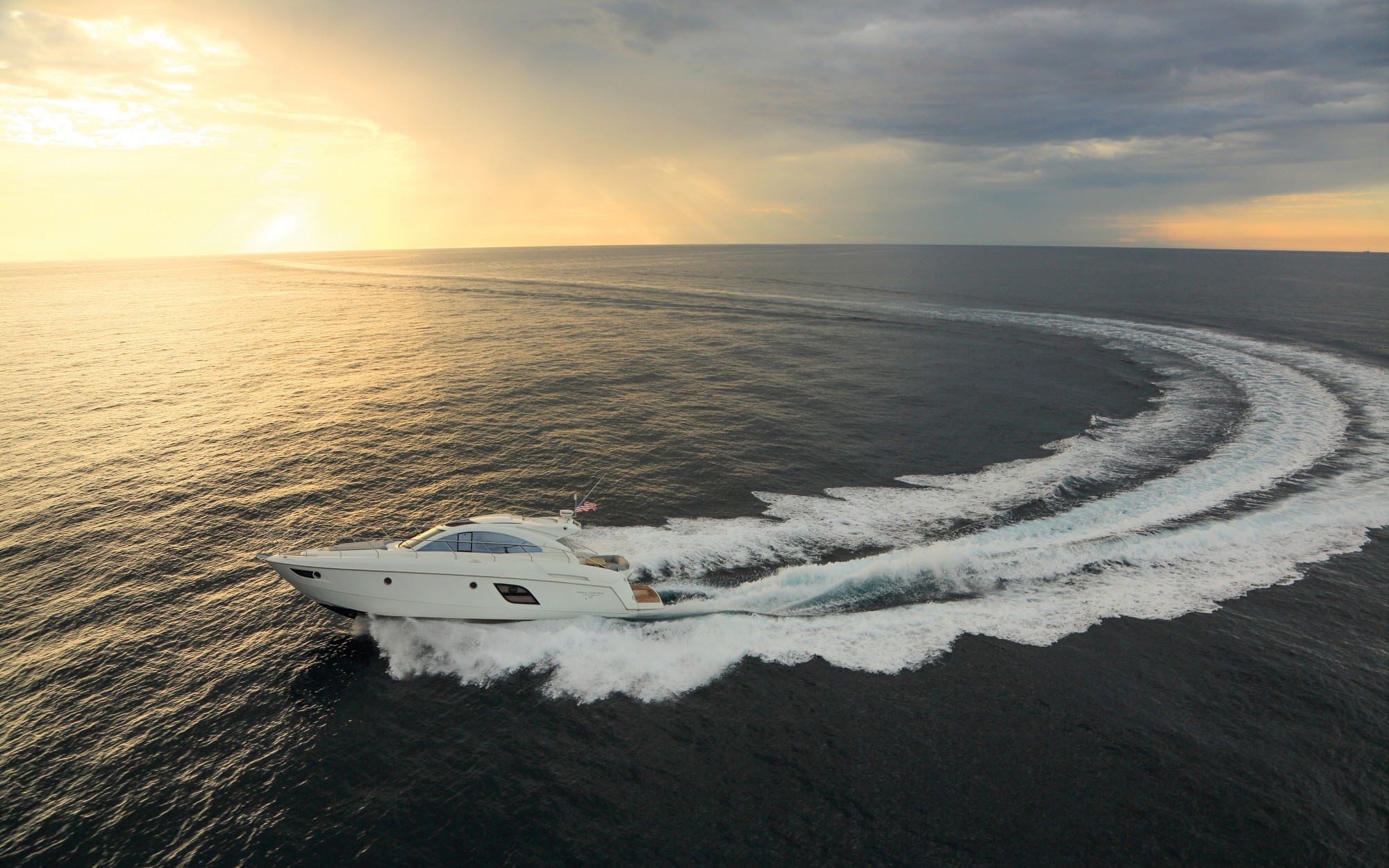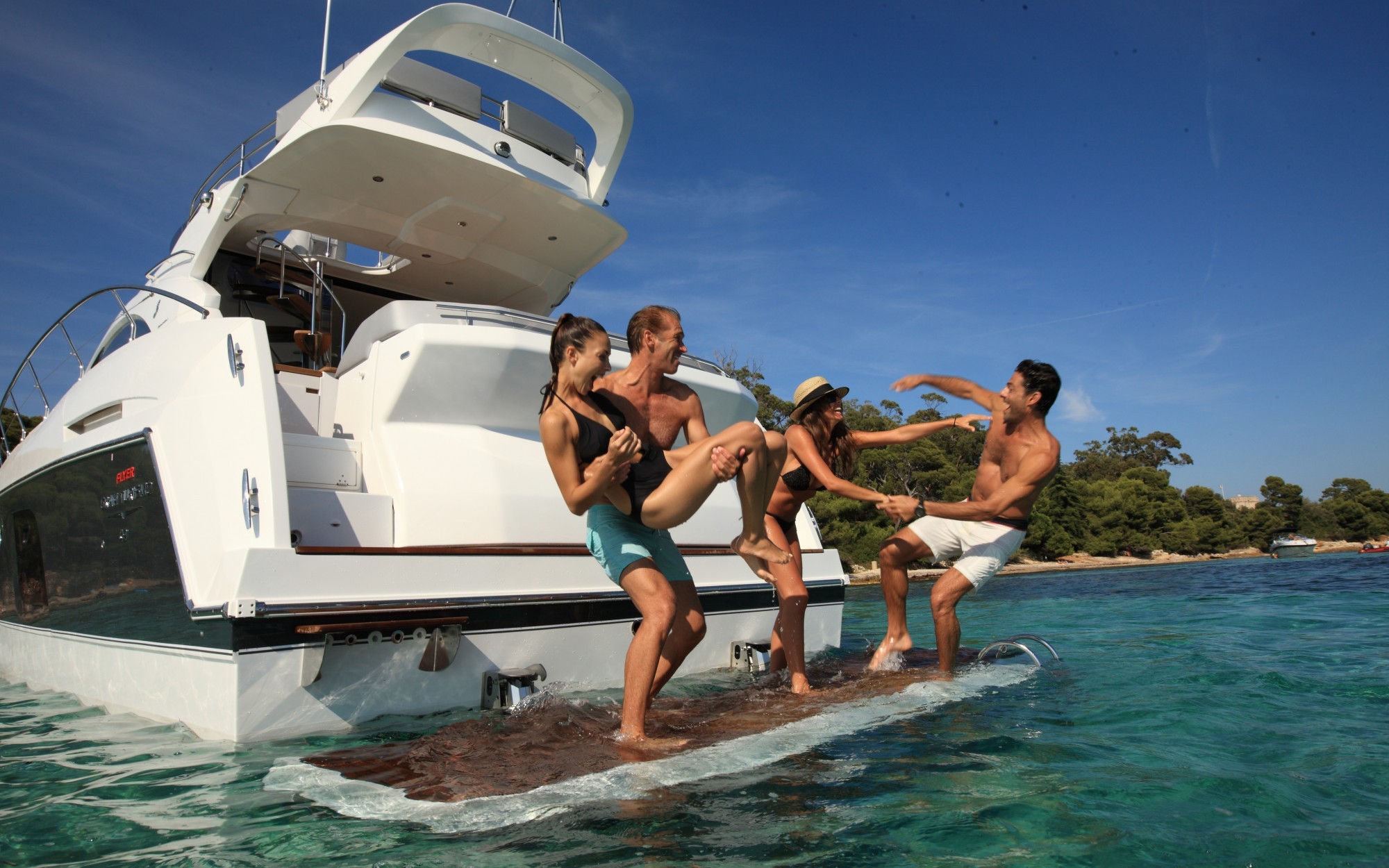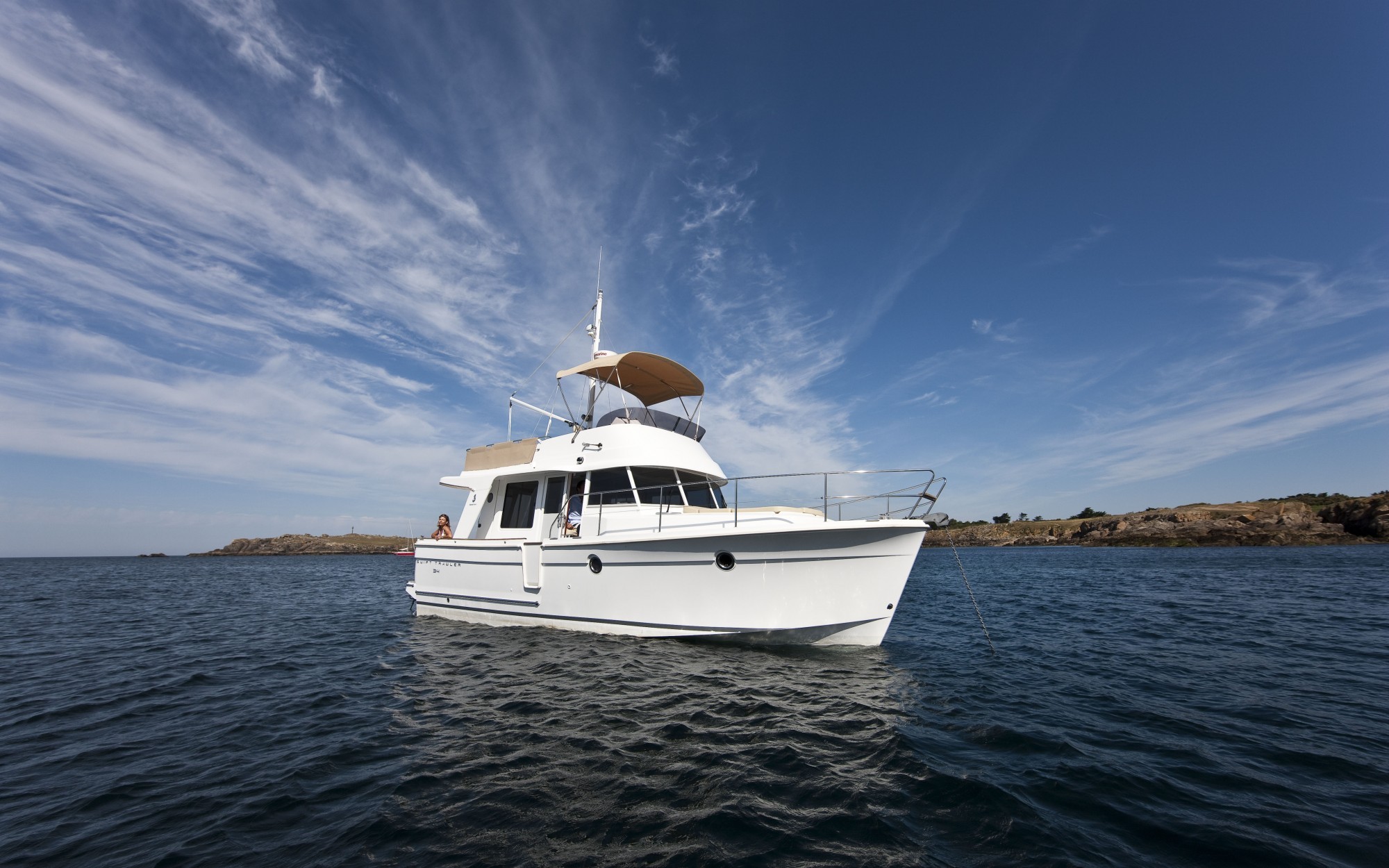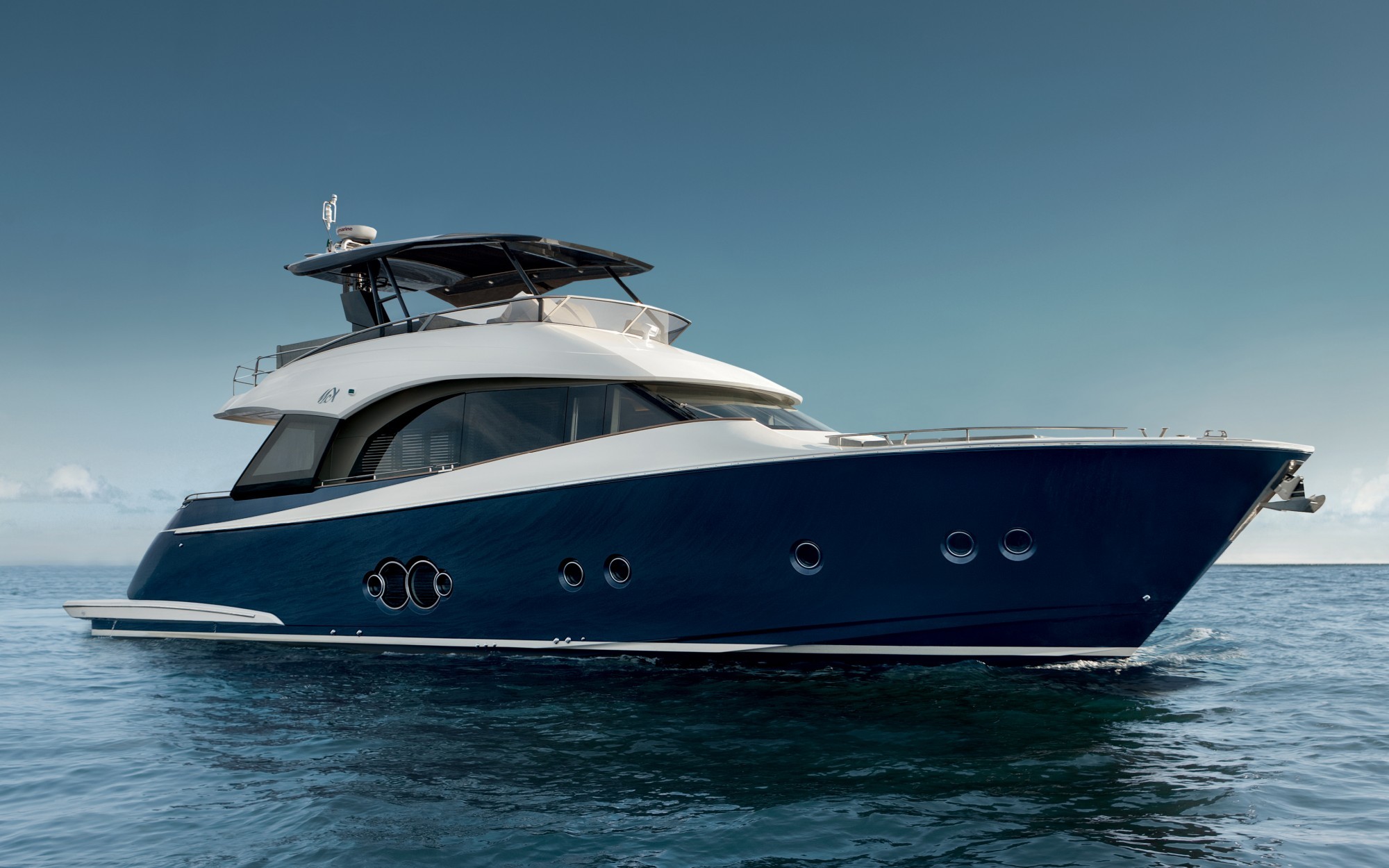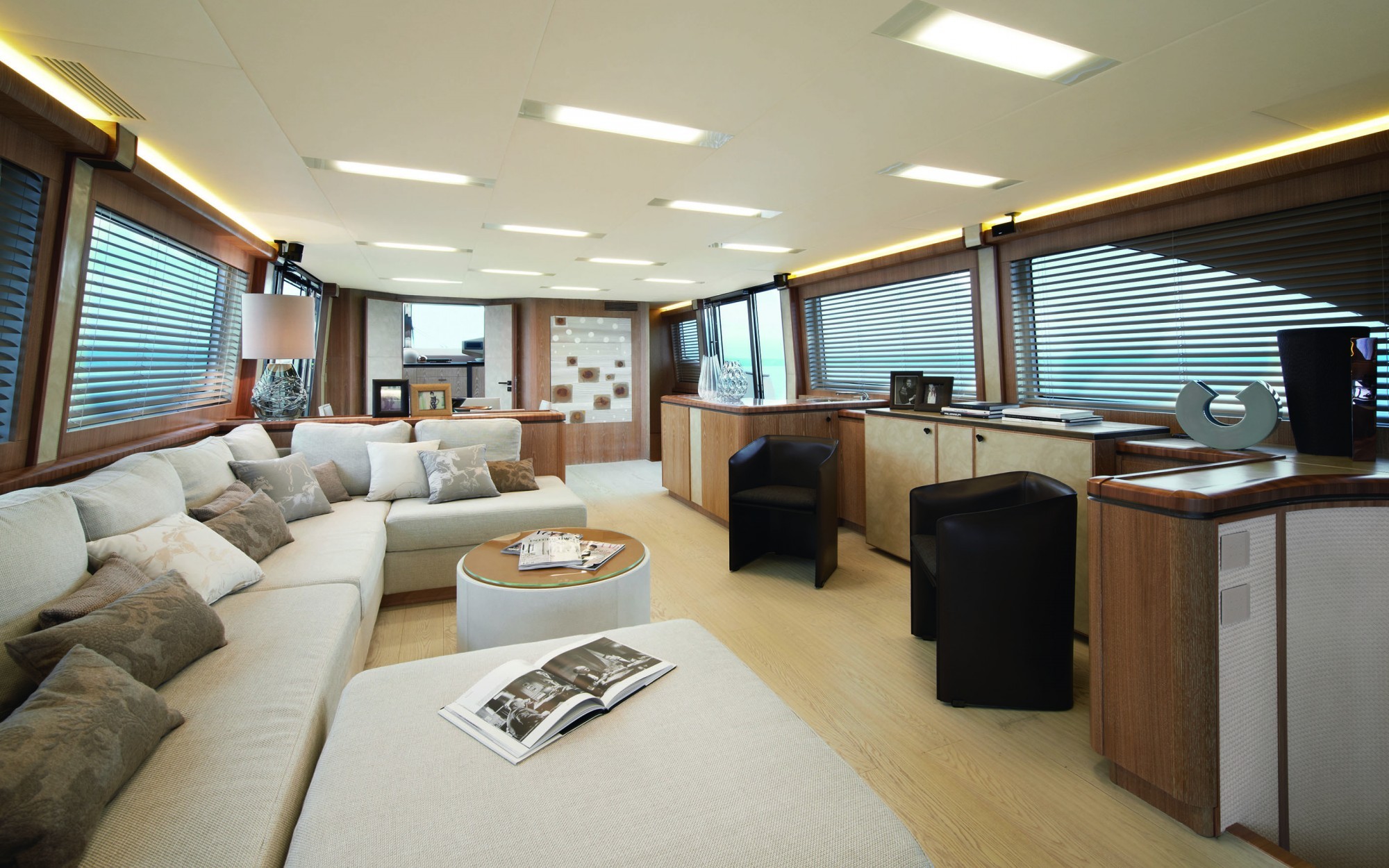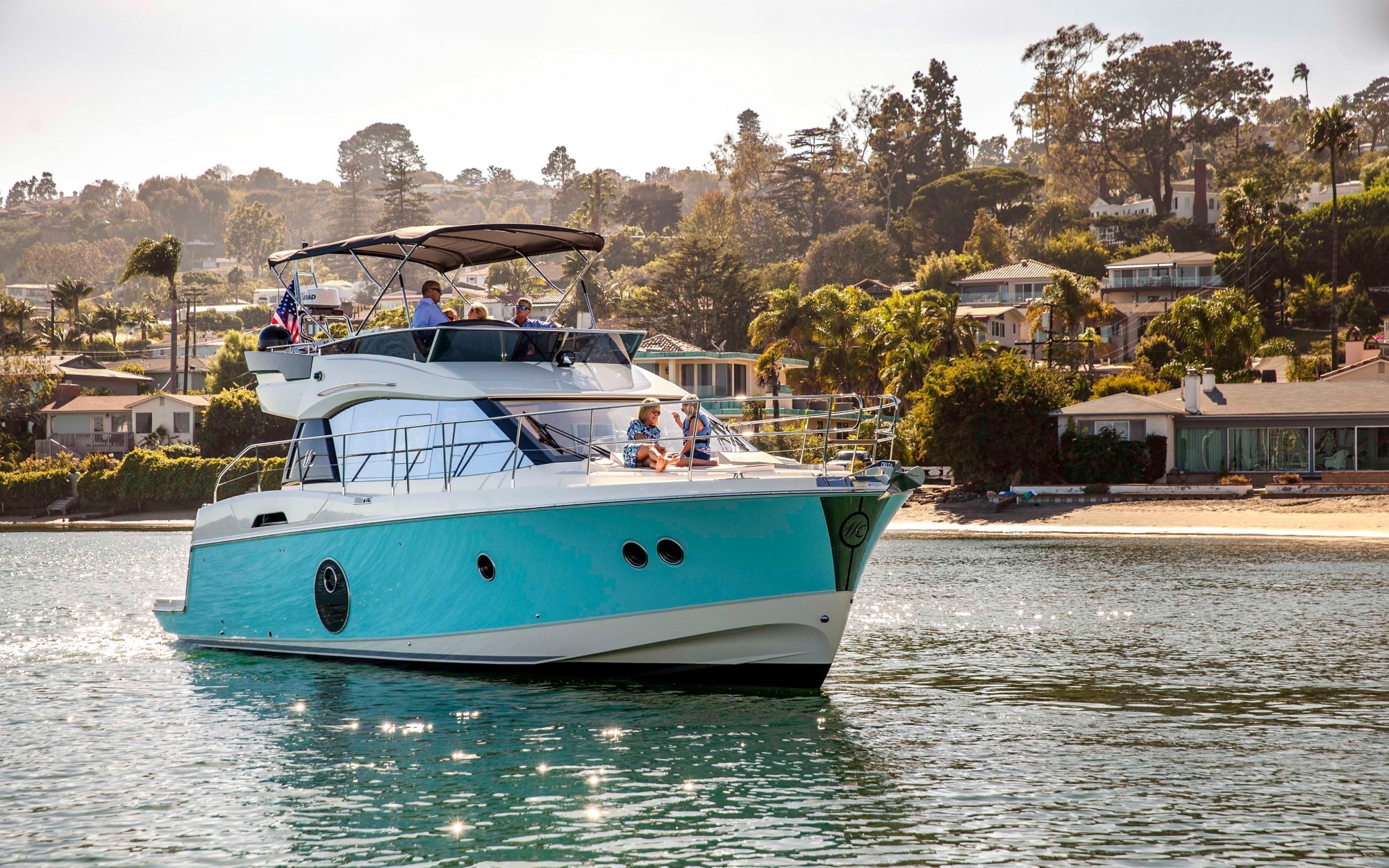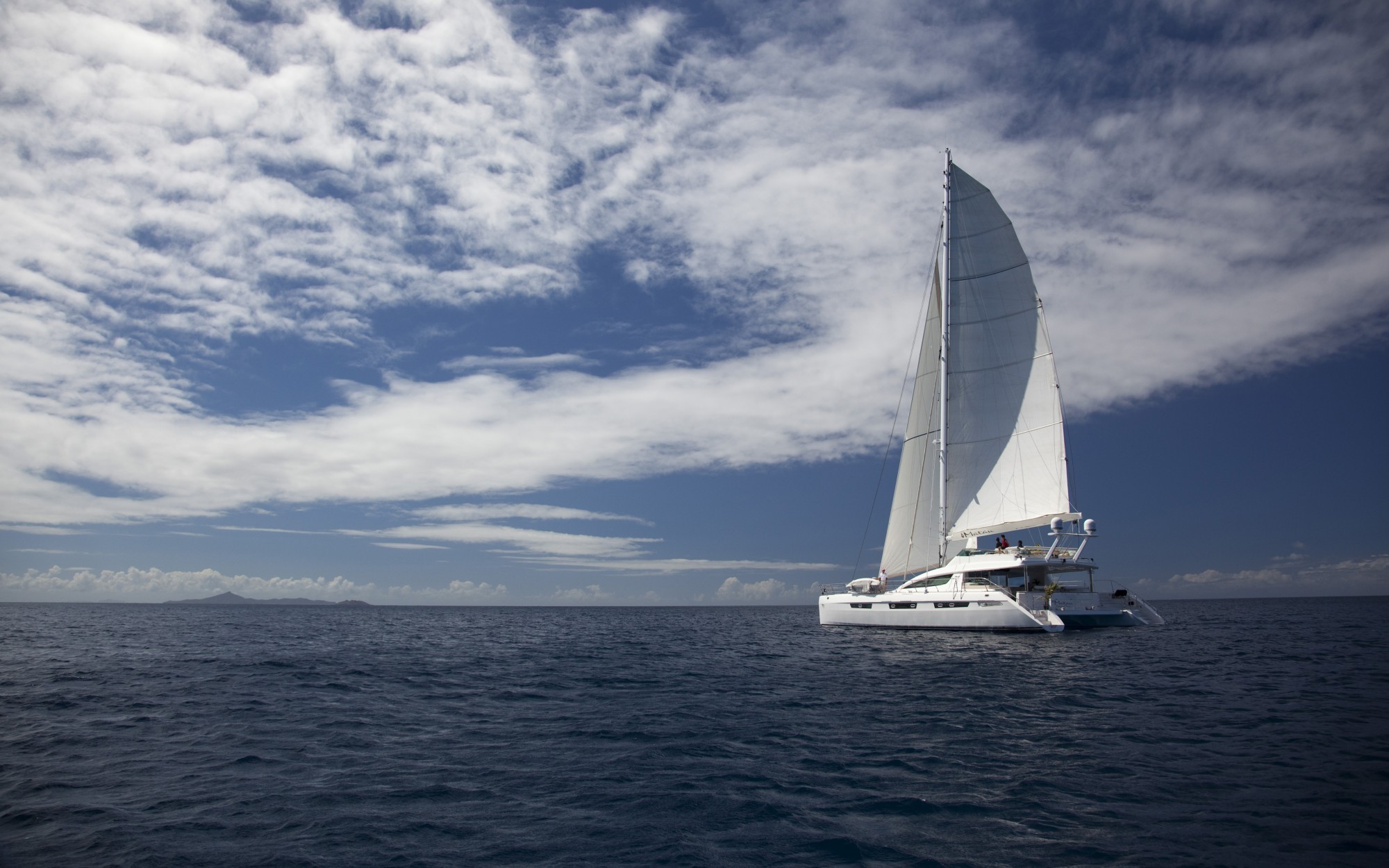 BENETEAU GRAN TURISMO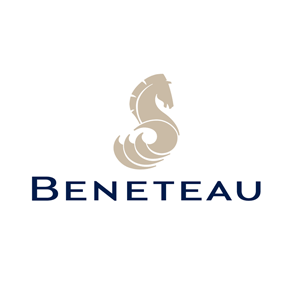 THE GOOD LIFE ENTERS THE FAST LANE
The Gran Turismo is the result of Beneteau's relentless pursuit of superior performance, seaworthiness, comfort and style in the powerboat range. Inspired by the world of Italian high performance cars, Beneteau offers 5 models that make you look twice. Welcome aboard.
BENETEAU SWIFT TRAWLER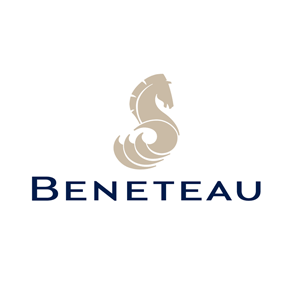 THE SWIFT TRAWLER HAS A DIFFERENT VISION OF LIFE ON BOARD
A STUNNING COMBINATION OF THE NAUTICAL FIELD AND WORLD TRAVEL
Every Swift Trawler of the line boasts superior sea-keeping qualities that make the Trawler a powerful, reliable, and comfortable boat. A vessel full of discoveries, its interior spaces and volumes are at the image of the endless wide opens spaces that it promises to explore.
MONTE CARLO BY BENETEAU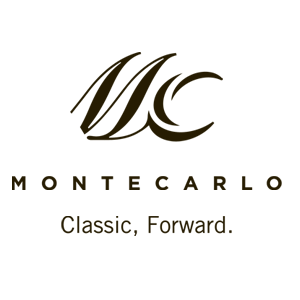 The first time you set eyes on one of the Monte Carlo range boats, you realize it has that little indefinable extra that makes you think it was made for you. This exclusive feeling is created by subtly uniting the best in Italian design, with care in every detail, and a real distillation of technology.
Our search for excellence has produced the MC range. We created it to bring you much more than a boat – to bring you a truly pleasurable lifestyle!
Could there be a better definition of luxury?
BENETEAU BARRACUDA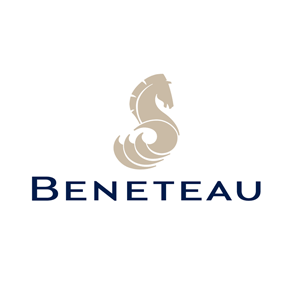 FUNCTION MEETS SPORT
With Barracuda, discover a new way of enjoying cruising and the "fishing" spirit: a true trend-setter, firm choices have been made: The choice of the outboard engine for quick travel to fishing sites. The choice of a wheelhouse and a simple central console for greater comfort.
And the choice of a modular boat depending on fishing habits and practices.
More than a boat with fishing features, Barracuda is an expression of a new style of life.
Thought up, designed and developed, taking into consideration brand values: seafaring qualities, design, safety and innovation.
Rapidity, performance, safety and design. These key words class the Barracuda among the boats for sea adventurers, keen on well on well mastered power.
BENETEAU SAILING YACHTS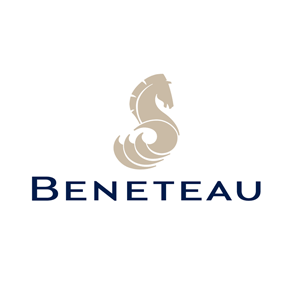 The Beneteau venture began more than a century ago on the quays of Croix-de-Vie in Vendée, France. Fueled by both innovation and a passion for yachting, Beneteau has constructed some tens of thousands of yachts that have sailed the seas of the world. Beneteau America is the North American arm of the largest and most successful sailboat builder in the world. In Marion, SC the 31-45 Oceanis models are constructed by a talented group of engineers and craftsmen in a production facility that utilizes modern technology to deliver exceptional value and quality. Beneteau America also imports the complete range of French manufactured sailing yachts built to North American Specifications.
COUACH YACHTS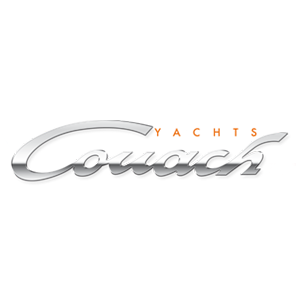 OWN A COUACH.
Couach Yachts has cultivated and accumulated exceptional marine "savoir-faire" since its inception in 1897 and today specializes in extraordinary made-to-measure superyachts. Every yacht from 20 meters through 50 meters is constructed with the most advance materials available including aramid products found in aerospace and military applications where strength, weight and heat-resistance are all paramount. Some of these products include Kevlar™, Twaron™ and Technora™.