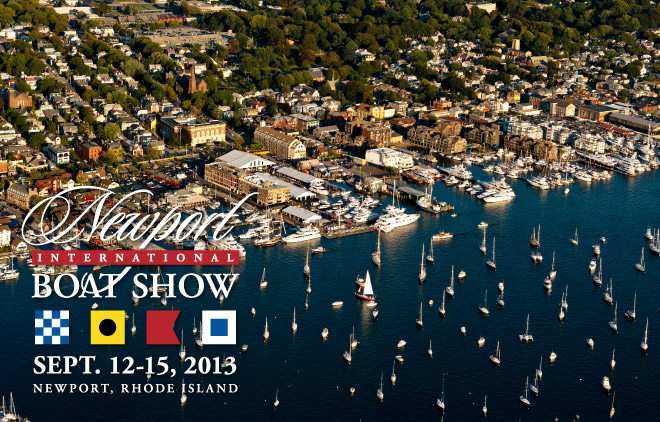 IF YOU HARBOR A PASSION FOR BOATING, THERE'S ONLY ONE PLACE TO BE.
One of the largest in-water boat shows in the country, the 43rd Annual Newport International Boat Show features a full range of powerboats and sailboats from both domestic and international manufacturers. Visitors will find an extensive selection of marine equipment, seminars, services and accessories in a venue that spans historic Newport Harbor, while never-before-seen new boats and products are debuted and awarded in the popular Newport For New Products program. If you harbor a passion for boating, there's only one place to be!
Multiple waterfront facilities along America's Cup Avenue host the Show including Newport Yachting Center, Oldport Marine, Bannister's Wharf and Bowen's Wharf.  All Show sites are accessible by land or by water taxi service.
LOCATION & PARKING



The Newport International Boat Show takes place at the Newport Yachting Center (4 Commercial Wharf), Oldport Marine, Bannister's Wharf, and Bowen's Wharf – all situated along America's Cup Avenue in Newport, Rhode Island.
BOAT SHOW TIMES
Thursday: 10 AM – 6 PM
Friday: 10 AM – 6 PM
Saturday: 10 AM – 6 PM
Sunday: 10 AM – 5 PM
Two Denison Boats Will Be Featured at this Year's Show:
37′ Marlow Prowler, Havana 2010                                        58′ Vicem Classic 2007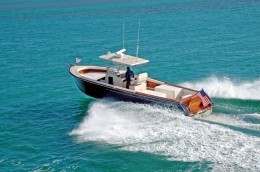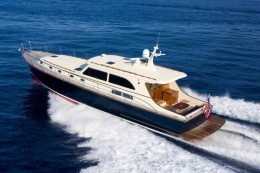 For more information about these boats or the Newport International Boat Show, contact Denison Yacht Broker Jimmy Mathews at 954.298.5307 or Jimmy@DenisonYachtSales.com