New recreational boat sales slid slightly in July, the second month in a row with sales modestly rising or falling following strong sales in May.
Sales increased 2.4 percent in the main powerboat segments, or 288, to 12,379, but industrywide sales dropped 0.5 percent, or 125, to 22,617 from July of last year in 30 early-reporting states that represent about 55 percent of the U.S. boat market, according to Trade Only Today.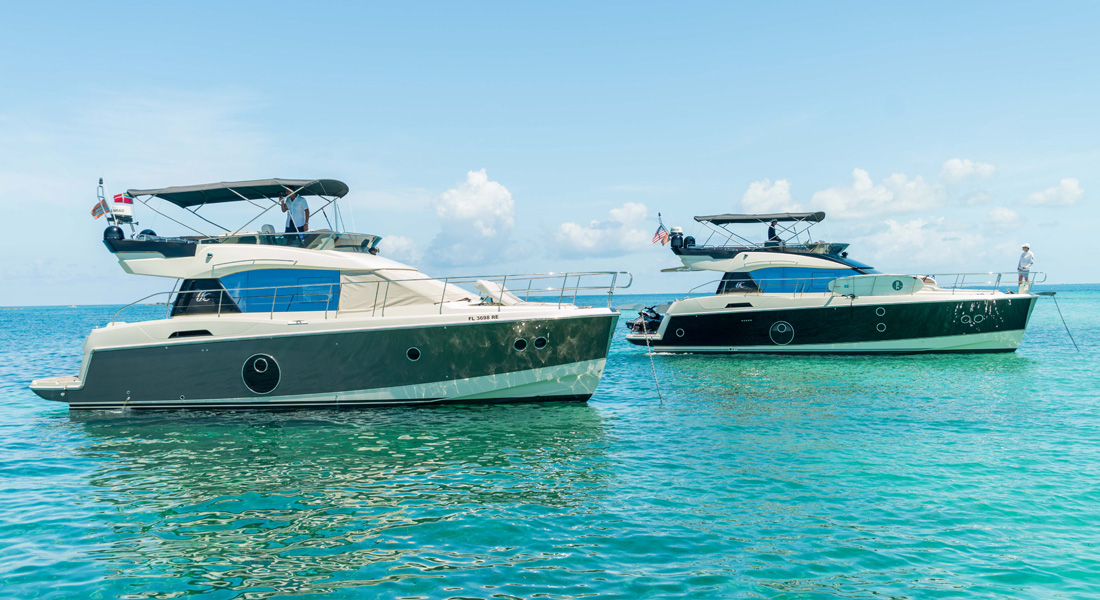 "We kind of missed the mark in July," Statistical Surveys sales director Ryan Kloppe said, noting however strengths for the month in sales of aluminum fishing boats, outboard fiberglass boats and yachts 41 feet and larger.
"The main powerboat segments are up," he said.
Kloppe told Trade Only the gains in two yacht categories, where the boats sell for higher prices, reflect industry expectations that there would be "moderate sales growth [this year], although the dollar growth will be greater than the retail sales [volume] growth."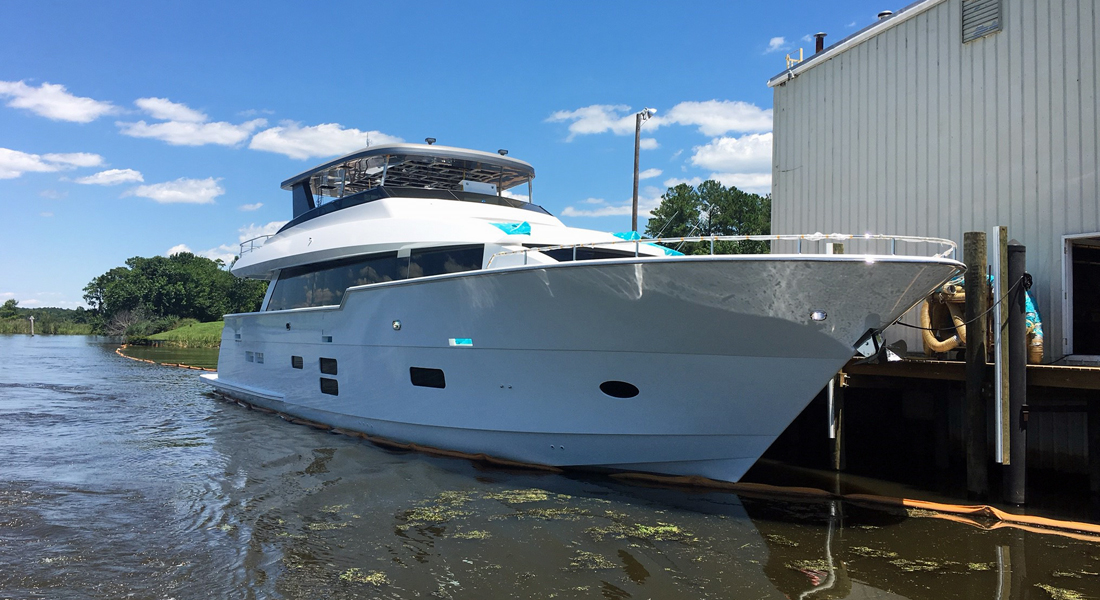 The industry had its best month of the year in May, as sales increased 8.5 percent in the main segments and 8 percent across the industry.