Couach rarely offers buyers the opportunity to acquire superyachts that are already under construction. This makes its Project 3707 a particularly attractive and unique new build project that would provide an owner with much-reduced delivery time for a proven and popular high-performance cruising platform.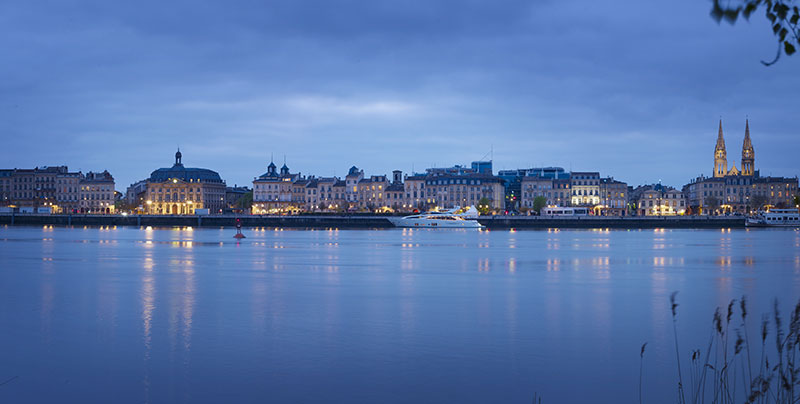 By purchasing a yacht when it is already in build, the future owner can also get a more tangible sense of its finished form, while still having the flexibility to make their own choices in final finish and interior details.

"The 3700 Couach combines performance and comfort with total elegance. This yacht is a perfect example of Couach's renowned hull form that has superb seafaring capabilities in even the most difficult weather conditions. Our expert Couach teams have ensured that guests will benefit from an outstanding performance at all levels, in comfort and luxury," said Walter Ceglia, President, and CEO of Couach.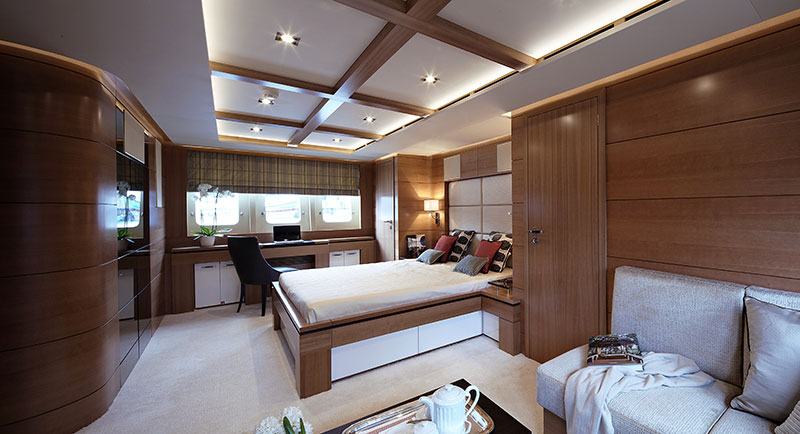 Designed entirely in-house by Couach's experienced team, the 3707 has an overall length of 37 meters and a hull length of 35.0 meters, with a full displacement of 157 tons and a beam of 7.3 meters at its widest point. The tender garage has space for a five-meter tender and jet-ski.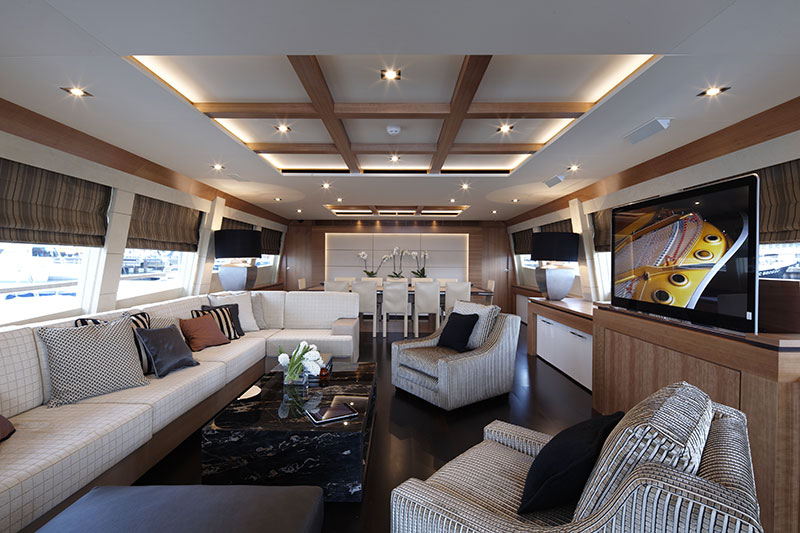 Having been extracted from its mold, the GRP hull has been cut and the shipyard has already started assembly of the yacht. Work is being carried out on the technical systems, including preparation of the foundations for the engine installation and fitting out of the mechanical systems. Couach estimates that the yacht is 10 months away from delivery, although a wide range of the design and fit-out choices remain flexible for a buyer.
For more information regarding Couach Yachts, please contact Bob Anslow: