Find yourself on the water with all of Denison's yacht charters. Vacation with us as we cruise through the Mediterranean to Malta, a private, dreamy paradise.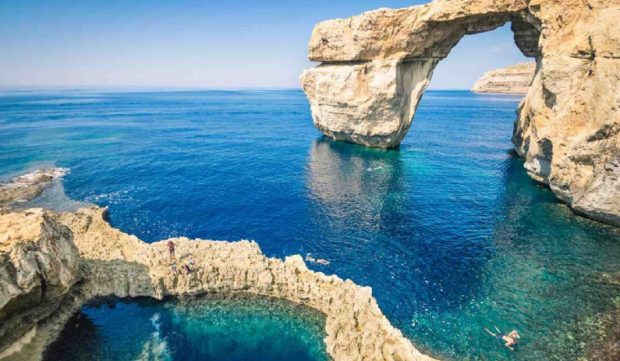 Sail through the turquoise waters of Malta for your next vacation. This is a destination as rich with history as it is vibrant with color. Bathe in the warm sunshine as you yacht between the three islands of Malta, whether you mingle with locals in the fishing villages, or float in the dazzling blue lagoons.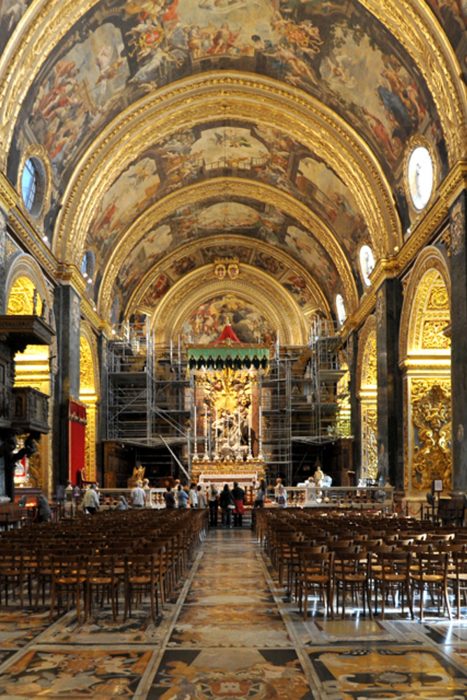 Be transported back in time as you explore the megalithic temples, and let your inspiration flow as you see Caravaggio's greatest paintings. Adventure seekers will love scuba diving through WWII bomber planes, while romantics can enjoy long, moonlit dinners on the coast.
Whatever you seek on your next vacation, Malta is a destination sure to enchant you.
---
Ready to explore the Mediterranean coast?