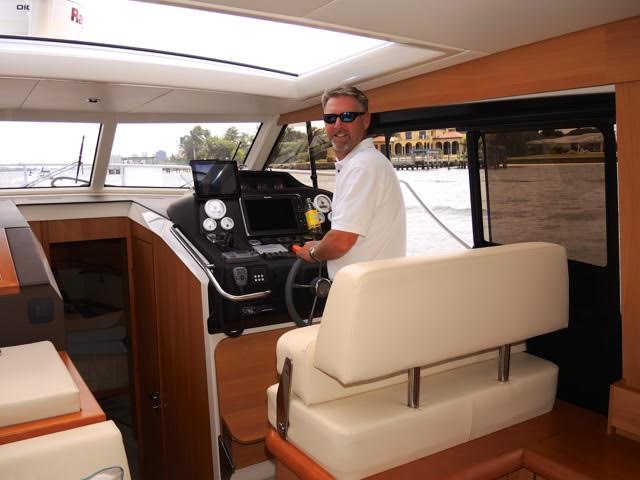 Florida yacht Broker, Mike Kiely is a third generation boater who was born and raised in Eastern Long Island, New York. His boating education began at a young age when his grandfather was the District Commander for the Long Island Power Squadron, a boater's safety volunteer group.
A well-rounded boater and water sports enthusiast, Mike grew up on powerboats, owned a sailboat and center consoles, and cruised on sailing catamarans. He raced custom-built jet skis in New York, and some of his races were featured on ESPN. Mike also sailed ice boats on the Great South Bay in Long Island at 50mph.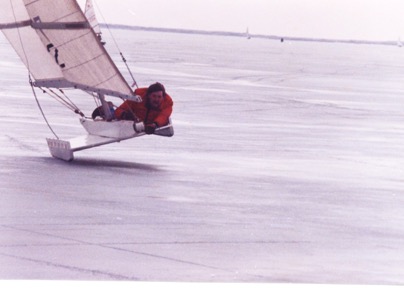 Mike took up sailing in his 20s, becoming the first sailor in his family. He owned a 40-foot classic, wooden sailboat for five years. Mike sailed it for year and then completed a three-year restoration before selling it.
Mike is the proud father of two daughters, Ashley, 22, and Shannon, 19. Ashley recently graduated from the University of Central Florida and is going to medical school to study sports therapy. She is a body builder, participating in competitions and on her way to becoming nationally recognized. Shannon recently graduated from high school as Valedictorian and is studying to become a chef. She has held several internships at high-end restaurants and is on track to graduate college two years early.
Prior to his career in yacht sales, Mike worked in the hardware industry for many years. He started by working at a hardware store as a teenager and worked his way to the top by his mid-30s. He was an accomplished sales rep, supplying Lowe's and Home Depot with international deals and products. "I got to the top and hated it," said Mike. It was time for him to make career change.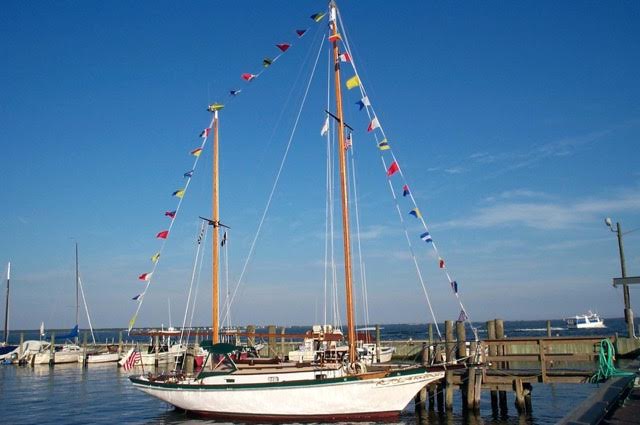 Mike worked sales in the international technology industry for a few years before becoming the Business Development Manager for one of the largest Ford stores in New York. He took internet leads to build digital models that were used to find cars in the dealership.
After working at Ford for a while, Mike wanted to escape the hustle and bustle of New York City. "New York became a fight every day," he said. It was time to trade in his business suits for shorts and flip flops. "I made a later in life decision to do something to change my quality of life. I feel like I got lucky."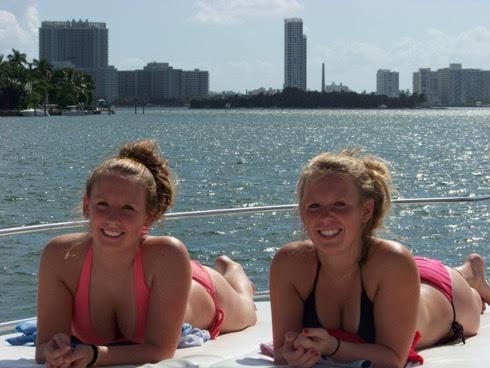 In 2004, Mike moved to Florida and met one of the largest catamaran builders in the world, who got him an interview with the Moorings. He landed the job and became a top broker selling private Leopard catamarans. The Moorings grew into a public company, and Mike chose to seek out another position within the industry. He was introduced to Bob Allen from Trident Funding. The two met for lunch to discuss Mike's next move. "I decided Denison was the place where I wanted to be," said Mike. For the past six years, Mike has been an integral part of Denison's rapid growth and success. "Bob has good morals and values and instills those same values on everyone at Denison. It helps the brokers treat each other with respect."
One of the few brokers to take both powerboat and sailboat leads, Mike has extensive yacht sales experience with a strong business and marketing background. He sells powerboats, sailboats, and catamarans up to 100 feet and is also a brand manager for Greenline Hybrid Yachts. Mike's favorite boat currently on the market is a power cat. "I think power cats are growing and will be a lot of what the future brings."
Mike's advice for someone trying to sell a boat is to make sure the broker has the knowledge to sell that kind of boat. "Just because you bought a boat from a broker, doesn't mean he is the best choice to sell your boat and put you in your next boat."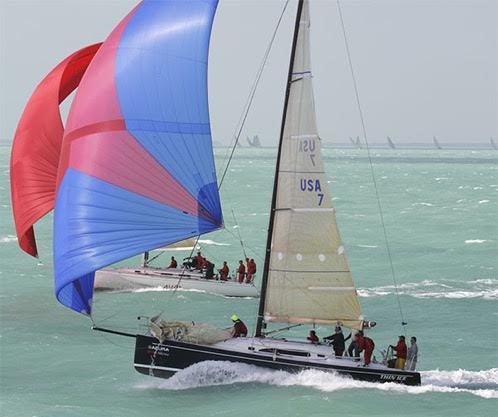 When Mike isn't working, he enjoys sailing with friends out of the Coral Reef Yacht Club. He has been onboard a competitive sailboat named Thin Ice for 10 years, holding the position of Mast and Foredeck. Many America's Cup sailors and Olympic champions have sailed Thin Ice.
Mike's commitment to his clients extends well past the sale, which has led to many lifelong friendships. His future plans include buying a sailing catamaran and cruising in the Caribbean for a year to visit his friends. In terms of career goals, Mike is in it for the long-haul because he loves how his personal life and career are intertwined. "I may never retire. I'll slow down and pick and choose, and work with my clients' kids."