Designed by VPLP Design, the first prototype of the Beneteau Figaro 3 has just entered production phase and will undergo trials in late 2017.
These safe, high-performance and innovative sailing yachts will offer racers new sensations.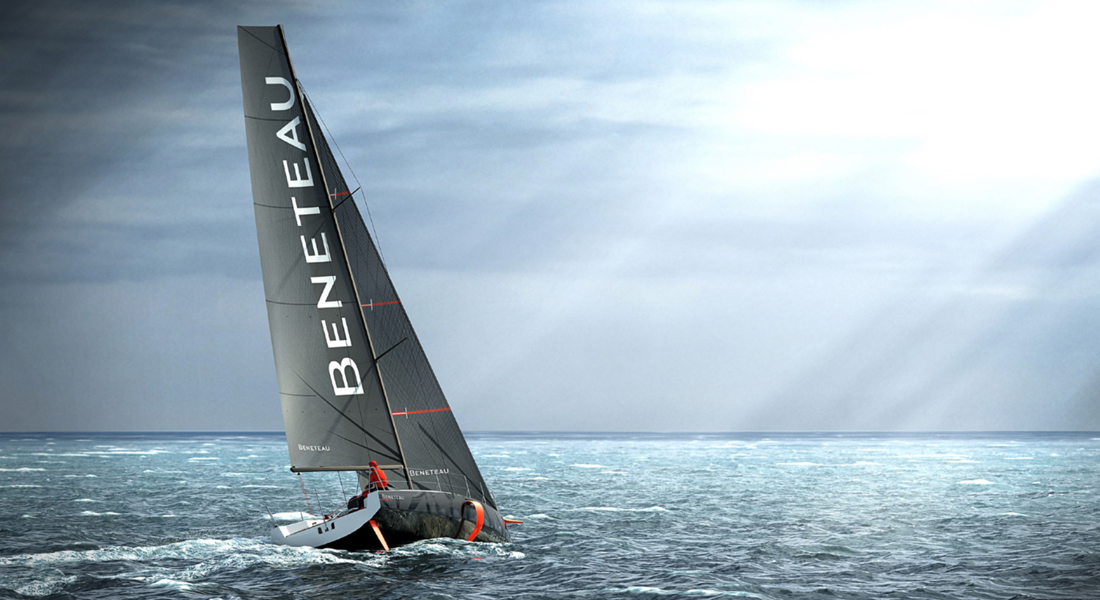 Reiterating its commitment to high-performance sailing and racing, the Beneteau Group has united the best professional expertise within its brands, to build the new generation of Figaro Beneteau racing yachts.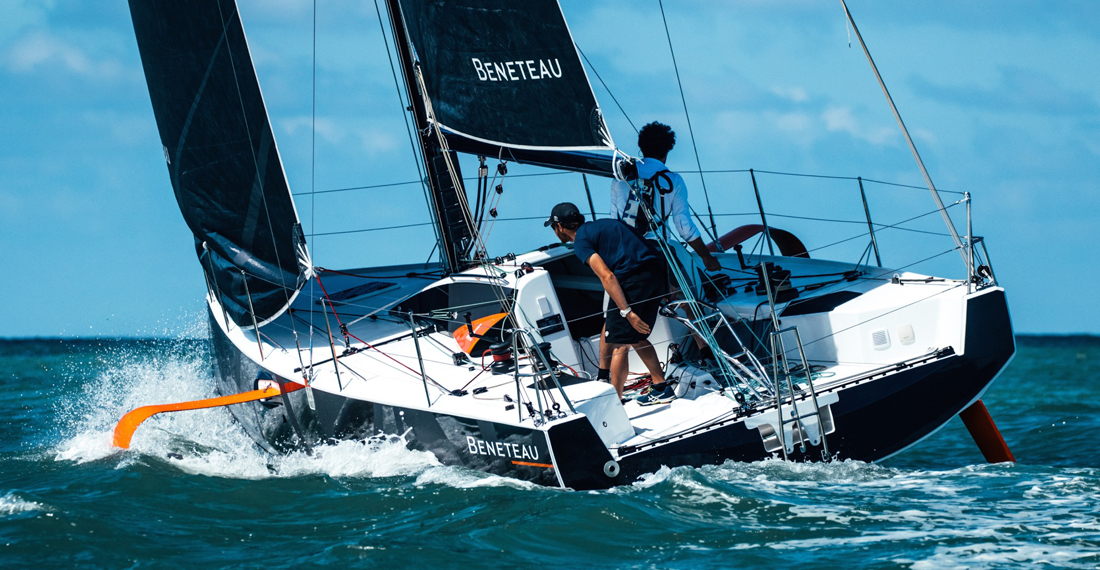 This big and beautiful project has given rise to the creation of the Beneteau Racing Division. This new entity has its own dedicated production site where the Figaro Beneteau 3 will be built, as well as any other racing projects sponsored by the Racing Division.
Renewing its collaboration with historic partners, the Figaro Beneteau 3 marks a new beginning for a legendary race.