SailTime, a fractional membership boat ownership program, has just opened a new location in Miami, Fl. 
SailTime is an innovative new approach to boat access and ownership that makes it easier, quicker and more economical for aspiring captains to take the helm of a beautiful, well-equipped sailboat or powerboat anywhere in the world.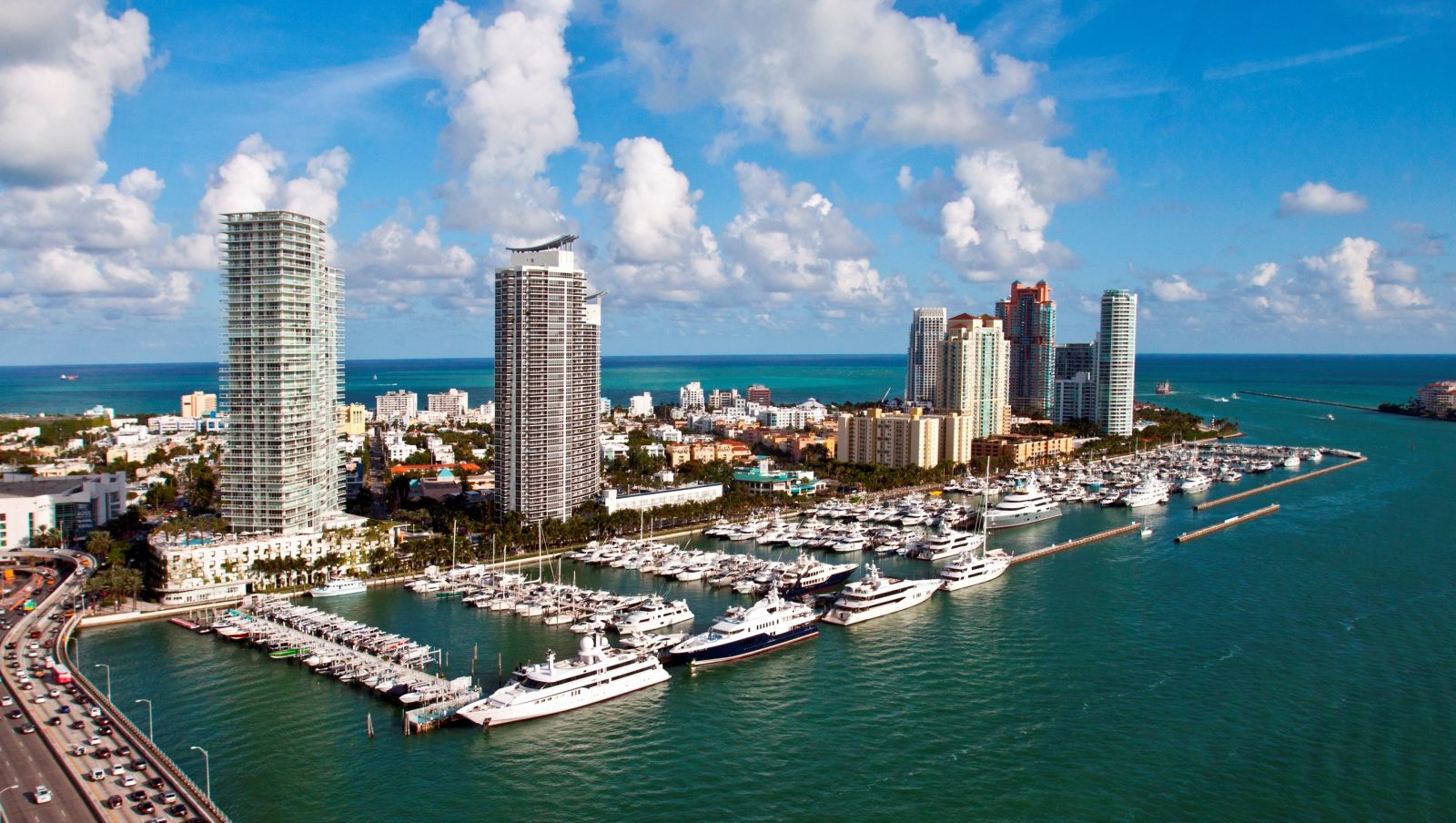 SailTime Miami is located at the Miami Beach Marina, a 5-star marina in the heart of South Beach, with an assortment of entertainment and nightlife within walking distance. Members can access ocean and bay sailing within 15 minutes of departing the marina.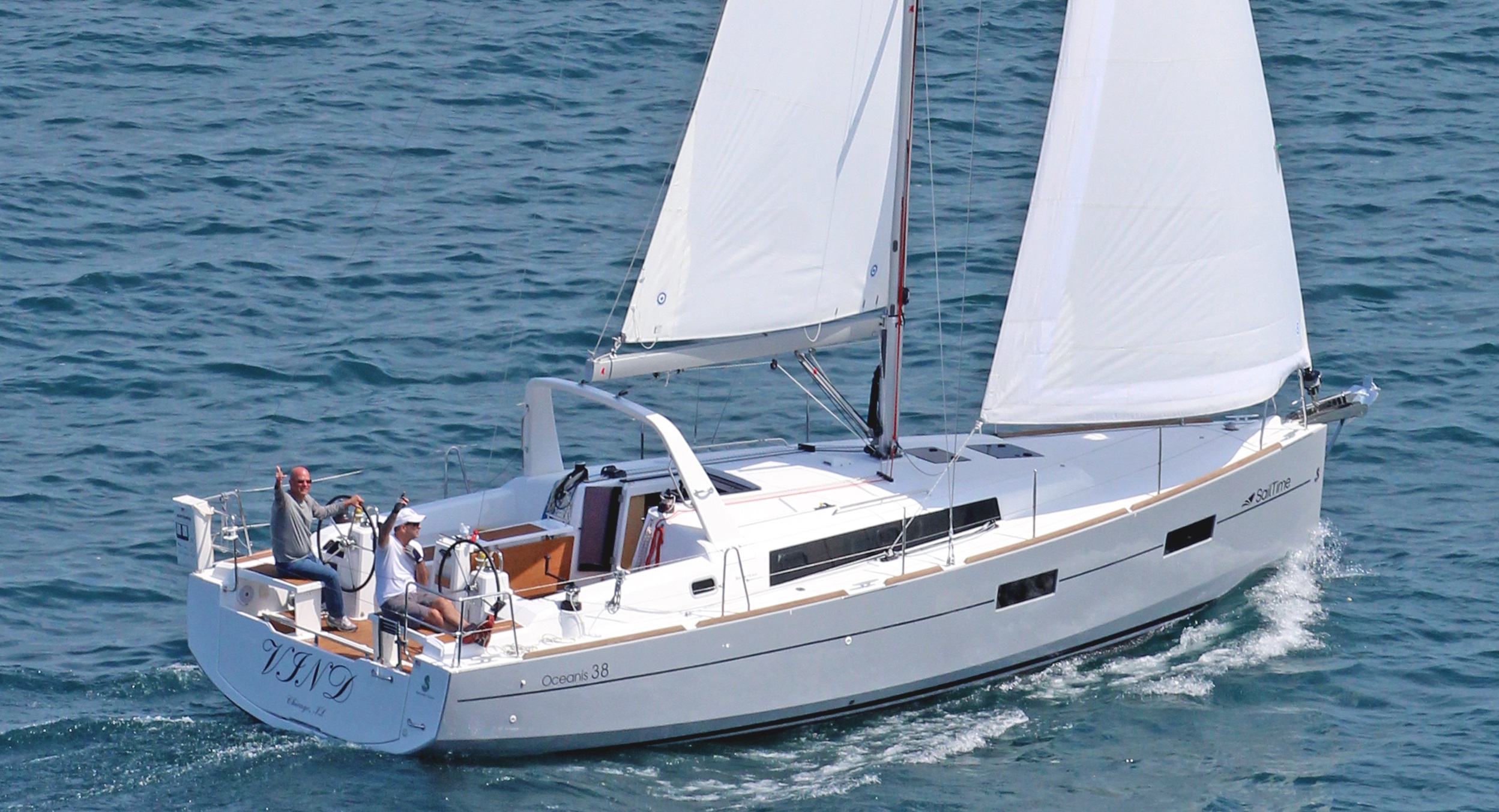 SailTime offers three membership levels, giving you access to your boat 3, 7 or 14 times each month guaranteed, plus free additional as-available sailing to meet your busy scheduling needs.
SailTime also offers yacht management for new Beneteau sailboats. Members can sail their boat 14 times every month while earning revenue toward their boat expenses. To learn more, contact Roger Simon.