Charity Raising Funds, Awareness To Help Fight Heart Disease 
Thousands of attendees are expected to descend on Nova Southeastern University in March, during the 5K Broward Heart Walk in support of the American Heart Association.
The event will be held at 8 a.m., March 17, on 3301 College Avenue, Fort Lauderdale, at the Nova Southeastern campus.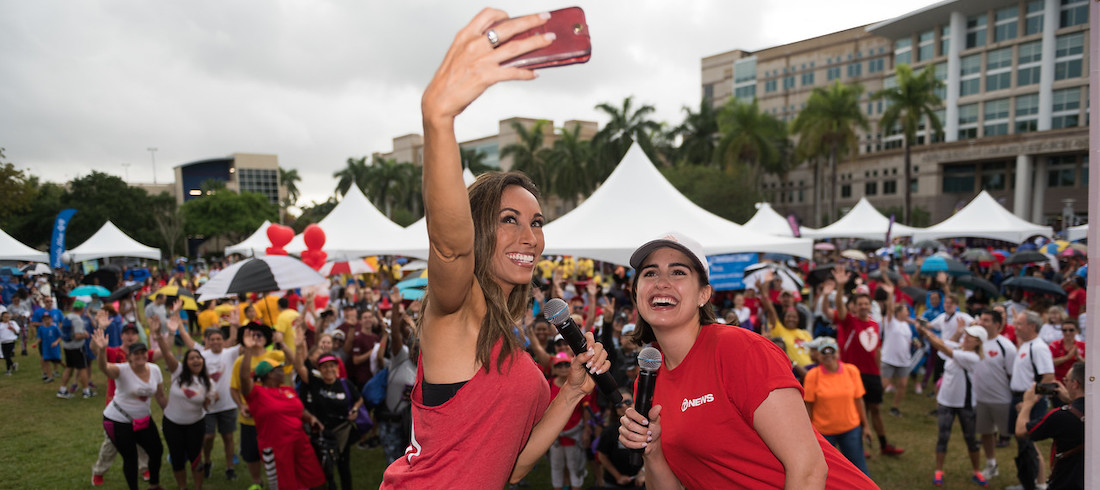 Teams, individual walkers, survivors of heart disease and stroke, as well as advocates of lifestyle improvements will participate, hoping to reach the $1.2 million fundraising goal.
Heart disease and stroke are the No. 1 and No. 5 leading killers of American men and women. Proceeds go toward funding research, education and community programs that target these types of issues.
Through events like the Broward Heart Walk, the American Heart Association is working towards its 2020 goal of improving the cardiovascular health of all Americans by 20 percent while reducing deaths from cardiovascular diseases and stroke by 20 percent.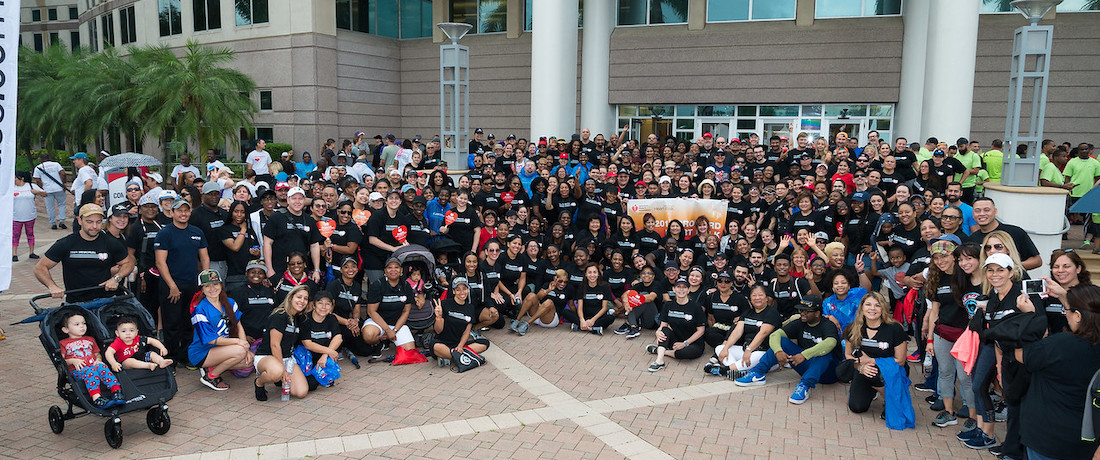 Designed to promote physical activity and heart-healthy living, participants in the 5K become part of a growing community that brings together millions of people around the nation who are taking a stand against heart disease.
It's a day of awareness and remembrance for the thousands who gather to raise money for a great cause that is busy developing a lifesaving science.
To support the Broward Heart Walk, or to register, visit the event's official website or call Liza Guzman at (954) 364-5096.