JOY RIDER is the first hull in Amel Damen's new range of 147' (45m) yacht support vessels. She was recently launched, is for sale, asking €12,000,000, and had a very busy Fall season, making her debut at the Cannes Yachting Festival and the Monaco Yacht Show. About a month later, Denison Yachting caught-up with her at the 2019 Fort Lauderdale Boat Show, where Alex G. Clarke took us on a walkthrough.
In August JOY RIDER hit the waters of the shipyard in Holland, then traveled 8 days non-stop to the Med, proving her big ship characteristics while safely cruising through bad weather and big seas. It comes as no surprise that the Damen Sea Axe then crossed the Atlantic Ocean to head West to Fort Lauderdale for 2019 FLIBS with no drama.
Damen's managing director, Rose Damen, recently described this ambition's of this 45-meter Damen YS4508 series:
"These support vessels deliver a smart package that can be both a stand-alone and a support solution. Our approach has been proven in diving, exploring and marine conservation operations from Papua New Guinea to Antarctica." – Rose Damen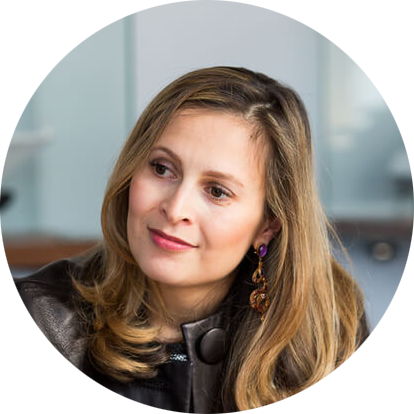 The 45-meter JOY RIDER boasts a strong semi-displacement hull, constructed of steel, with a superstructure built out of aluminum. Her beam is over 27-feet (8.3 meters), gross tonnage is 315gt, and she offers 120 square meters of deck space that can be used for just about anything.
Power comes from a pair of Caterpillar C32 TTA engines and matching Caterpillar marine generators for a top speed of 16.5 knots and range of 5,000 nautical miles at 12 knots.
She can accommodate up to 6 guests and a crew of seven. Her large main-deck lounge is a great place to recount stories of the day, and her touch-and-go helipad make getting to the yacht easy and safe. Her 6.7-ton deck crane can easily deploy and retrieve her many toys including a submersible, runabouts, and tenders.
Other mechanical features include a fancoil-based HVAC system, water maker, massive cool and freeze provision stores, petrol store, stabilizers and the patented Sea Axe pedigree.
Her owners will appreciate her Dutch heritage, which includes ship-like qualities that reach into every detail, from her sturdy pilothouse to her redundant systems.
Contact Alex G. Clarke. for more information, pricing, and specs. Asking $12mm USD.