Booking a charter? Here are expert tips to make sure it's the trip of a lifetime.


There are few vacations that can compare with a yacht charter. It's a blend of the ultimate in privacy, freedom and luxury rolled up into one – plus the possibility to go anywhere and do anything you want. Whether it's a romantic getaway, family adventure or couple's trip, a yacht charter will make it a vacation for the record books. Working with your broker in advance, and heeding the tips below, will ensure your trip is a roaring success.
---
Find the right yacht
Whether you'd like a fast-flying sailing superyacht to race in a regatta, a rugged explorer yacht to tour uncharted waters, a yacht large enough for the entire family or a glamorous classic vessel, there's a boat out there that will be the right match. Work with your trusted charter broker to find the right yacht for you.
Choose your entourage
Think ahead about how many guests you plan to invite and what kind of trip this is – family, friends or a mixture? Or a romantic getaway for two? Knowing this will help your broker find you the most suitable yacht. Also discuss the number of separate cabins and beds required. Some yachts have space planned for staff not counted as guests such as a nanny, nurse, security, personal trainer or assistant.
Your broker is an invaluable resource
A knowledgeable yacht broker will dip into their many years of experience to help you every step of the way. They study all the new yachts and destinations. Your broker wants nothing more than to connect you with the right yacht, crew and location. They know if you enjoy your vacation, you'll be back. Build a strong relationship with your broker and they will learn all your requirements and always be on the look-out for yachts and trips to suit your needs.
Don't judge a book by its cover
While the newest yachts might seem exciting, don't let the age of a more established yacht dissuade you. Many yachts in the charter fleet have undergone thorough refits, so even an older yacht can be a great choice, especially if you'd like to not pay a premium just because a yacht is brand new. A vessel with good bones, an updated interior and a wonderful crew can be as enjoyable as a flashy new yacht.
Seek out a great crew
The most important consideration really is the crew. Your broker will look for a yacht that has a crew with a great reputation who can make your vacation unforgettable.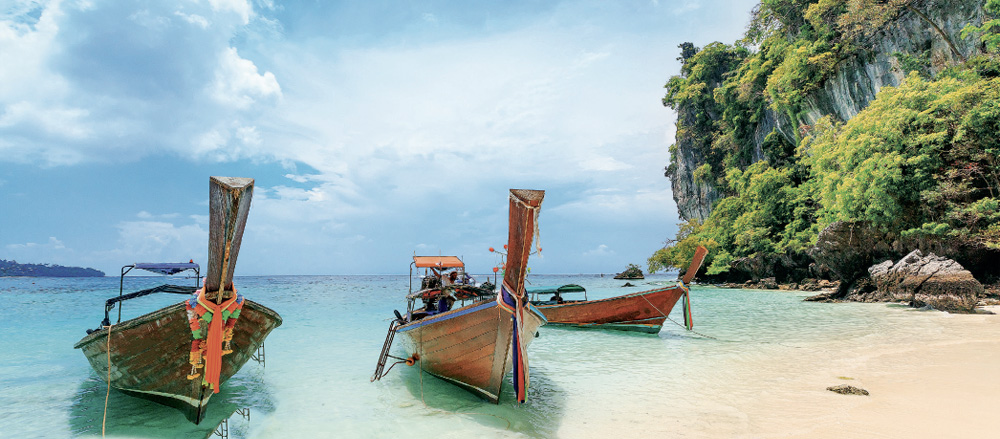 Where do you want to go?
Do you want to cover lots of ground and quickly? Or are you happy with a more relaxed pace? The number of ports you can visit will be determined by the speed of the yacht, weather conditions and availability in a particular marina or harbor. Entering certain ports also may be restricted by the size of the yacht or its flag. Your broker can advise you on all of this, bearing in mind that they and the crew can arrange most things, except the weather!
Book early for big events
Holidays, like Christmas and Easter, and special events are in high demand and often booked a season in advance. If a stellar event such as the Monaco Grand Prix or New Year's Eve in St. Barths is on your list, let your charter broker know in advance.
Try something new
Have an open mind as your broker will suggest alternative destinations you might have overlooked. The Med and Caribbean will always be popular – and for good reason. But you might enjoy other areas you never considered, such as New England or the Pacific Northwest, which can be beautiful in October, or even New Zealand and Patagonia, where November through January are the best times to go. Go early & embrace the off season If your dates are flexible, try to visit some of the most popular cruising grounds in their shoulder season or off season, when cruising conditions can still be excellent yet crowds are few – and the yacht might be more affordable. As an added bonus, if you can travel at the beginning of the season, you catch the crew at their freshest – May for the Med, November for the Caribbean. While the crew always work hard, this insider tip means you'll get the crew when they are extremely well rested and excited for the new season.
Communication is key
Communicate early and often – with your broker, chef and captain. Everyone is working to make this the best experience for you and your guests, and they can better meet your needs if they know exactly what they are. Likewise, if a problem ever arises, let your crew and broker know right away so a solution can be found.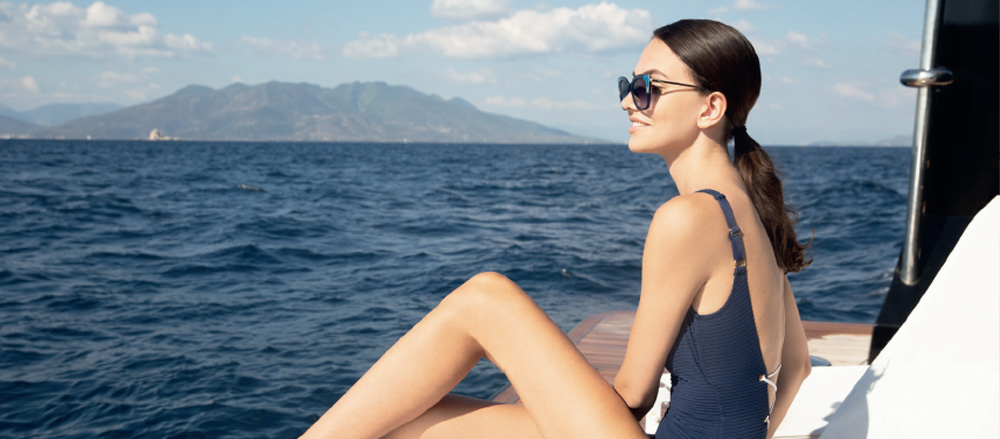 How connected do you want to be?
Will you need internet access and satellite communications? Do you or your children have entertainment preferences, such as a PlayStation or Xbox? Many yachts have extensive video and music libraries, but favorites can be stocked if requested in advance. If you need to conduct business on board, find a yacht with a great office or a dining room that converts to a boardroom.
---
Ready to explore the world of charter? See the featured yachts in our charter fleet, explore destinations, or get personal attention from our charter experts.