The best way to beat the heat on a sailboat.
Sailing is one of the most authentic forms of boating. The earliest record and detailed description of a boat with sails dates back to the ancient Egyptians during 3,000 BC. Egyptian boats commonly featured sails as well as oars. Then the Greeks, Phoenicians, Romans, Vikings, and Europeans adopted their own versions of a sailing boat. Overtime, sailboats became a fundamental invention in human history — pivotal in migration, trade, and warfare.
We've come a long way since the ancient Egyptians, but sailboats always seem to keep their character. They're simple structures that can take you around the world. Although, cruising in a sailboat means sacrificing a few luxury comforts that some boat owners may take for granted.
Finding A Solution To The Heat
During the Miami Boat Show in February 2020, a Denison client bought a Beneteau Oceanis 30.1. It has 2 staterooms, 1 head, no generator, and no AC. The client fell in love with the boat as he started using it in South Florida. Then he slowly began to realize how hot the vessel got without an AC unit. As many sailors know, it can be impossible to escape the heat on a sailboat.
The client contacted Denison's Service division to find a way to make sailing on his Beneteau Oceanis 30.1 a more comfortable experience for him and his family. So Denison Service team member, Brian Clemens installed an ac unit that's one-of-a-kind.
How It Works
It's a powerful system in terms of cooling without a generator, saving you weight, space, maintenance, heat, and fuel consumption. The 12000 BTU 12-volt air conditioner runs off a separate lithium battery bank with 750 amp hours total. It can run 16 hours (continuously) on batteries alone, giving you up to two full nights of cool and comfortable sleep without running the engine.
This particular Oceanis 30.1 can replenish the batteries dockside, using shore power or the main engine (which has a 125 amp hour alternator that can charge the lithium batteries via a 12-volt-through-12-volt converter).
Reviewing The AC System
When Denison yacht broker Jeff Erdmann heard about an Oceanis 30.1 with a DC powered air conditioner, he had to see it for himself. He brought a camera, a thermometer, and his passion for boats with him to inspect a 1200 BTU 12-volt air conditioner installed onto a 30-foot sailboat.
"The first time I saw the install, I told Brian that this was a superyacht quality installation on a 30 footer," Erdmann said when asked about the new installation. "It's whisper quiet and ice cold."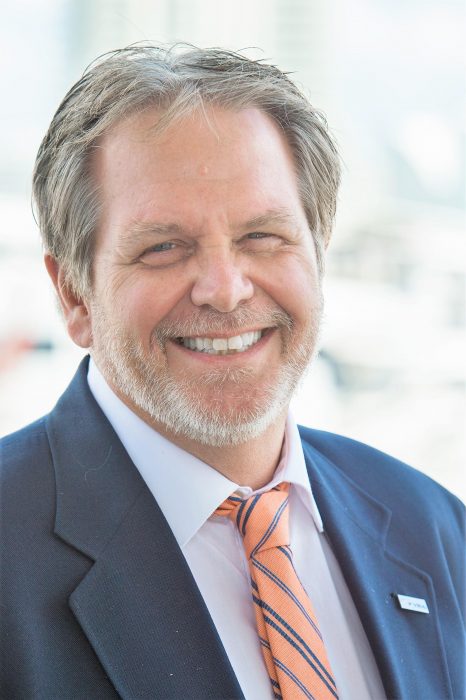 To the best of Denison's knowledge, this is the first DC air conditioning installed on a sailboat. When asked how much the installation cost, Erdmann gave a sly smile.
"Priceless, in relation to your comfort onboard the boat."
These Denison clients are taking the joys of sailing to the next level. Where will this upgraded Beneteau Oceanis 30.1 travel to next? They'll possibly sail along the east coast of Florida, down to the keys and into the Caribbean. With that kind of sailing comfort, you can go anywhere.
Ready to find your next dream sailboat? Contact a Denison yacht broker to get started.
---