Denison is Proud to Announce the Promotion of Allison Cecilio to Charter Manager within Our Team in Fort Lauderdale
Denison is pleased to announce Allison Cecilio's promotion from Retail Charter Broker to Charter Manager. She will be working with charter marketing to promote our fleet and work directly with the owners, captains, and charter brokers. She will continue to be based out of our Fort Lauderdale office.
"I am thrilled to be working with the yachting professionals at Denison Yachting to help expand their growing fleet of charter yachts. This is a great opportunity with one of the leading companies in yachting," says Allison, who previously was a retail charter broker with Denison, working with clients to book yacht charter vacations.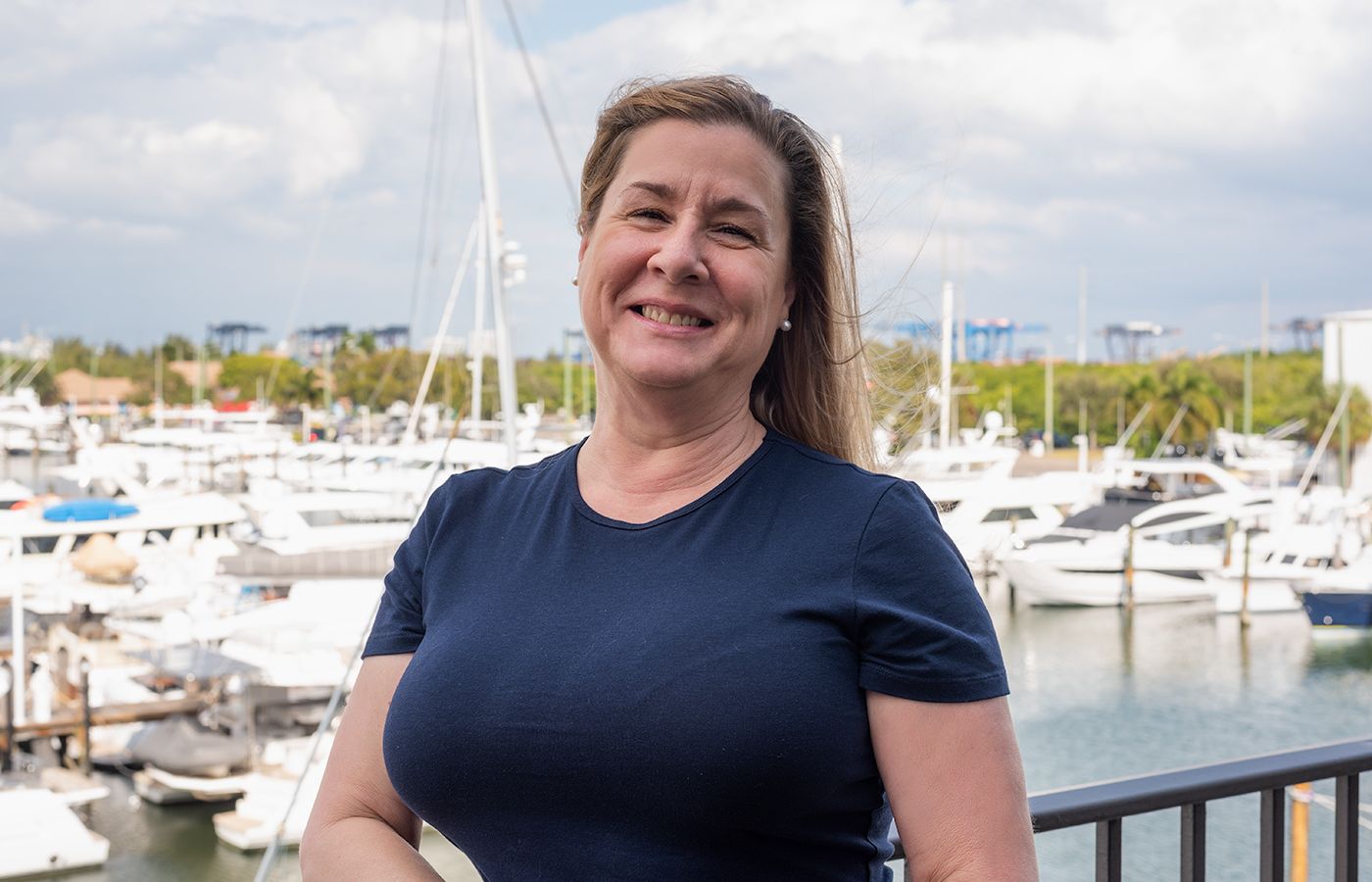 Born and raised in Massachusetts, Allison grew up by the ocean–it was there where she found her initial love for the water. After moving to Fort Lauderdale to begin her career in yachting in her late 20s, she has since worked in many capacities in the industry, with over 20 years of experience. Some of her positions included Stewardess, Charter Assistant, Executive Assistant to Superyacht Broker, Charter Broker, and Charter Manager.
Allison has a strong presence in the yachting community. She is a proud member of IYBA (International Yacht Brokers Association), which recognizes excellence in yacht charter. She also served on the Charter Professionals Committee, which develops methods to promote networking among yacht management and charter brokers, for ten years.