Denison Yachting Now Accepting Bitcoin


Denison Yachting has announced in an industry first that it will accept online payment system Bitcoin as currency for yacht sales and charters.




What is Bitcoin?


Bitcoin is a form of digital, unregulated currency traded anonymously, without banks of middlemen. Payments are made through a digital wallet on a computer or smartphone. Bitcoin can be purchased from Bitcoin exchanges or obtained from other Bitcoin users.
Bitcoin is money based on mathematics. Bitcoin's mathematical design is open and transparent. Anyone in the world can study, investigate and become part of it. As a result, bitcoin is a global borderless currency.
Bitcoin proponents predict that it could replace gold or the U.S. dollar as standard currency, but some say Bitcoin is a fad that will crash.
Either way, a growing number of merchants are accepting the currency. Many are e-commerce sites, but more brick-and-mortar stores accept it, too.
---
---
Bitcoin vs $


US dollars and other paper currencies are credits issued by a single nation. Their strength lies in the strength of the nation that controls them. Bitcoin's strength lies in its mathematical design. Its open nature eliminates the need for trust. When nations print more money, their currencies get weaker. In bitcoin, nobody can just decide to increase the amount, including the creator of bitcoin. Bitcoin is more like gold than cash. It is estimated that more than 50,000 businesses worldwide currently use BitPay, which is the largest online payment service for cyber currency.
"With the sale of just one medium-sized yacht using this currency, we would be poised to make the largest Bitcoin transaction in history," Denison said.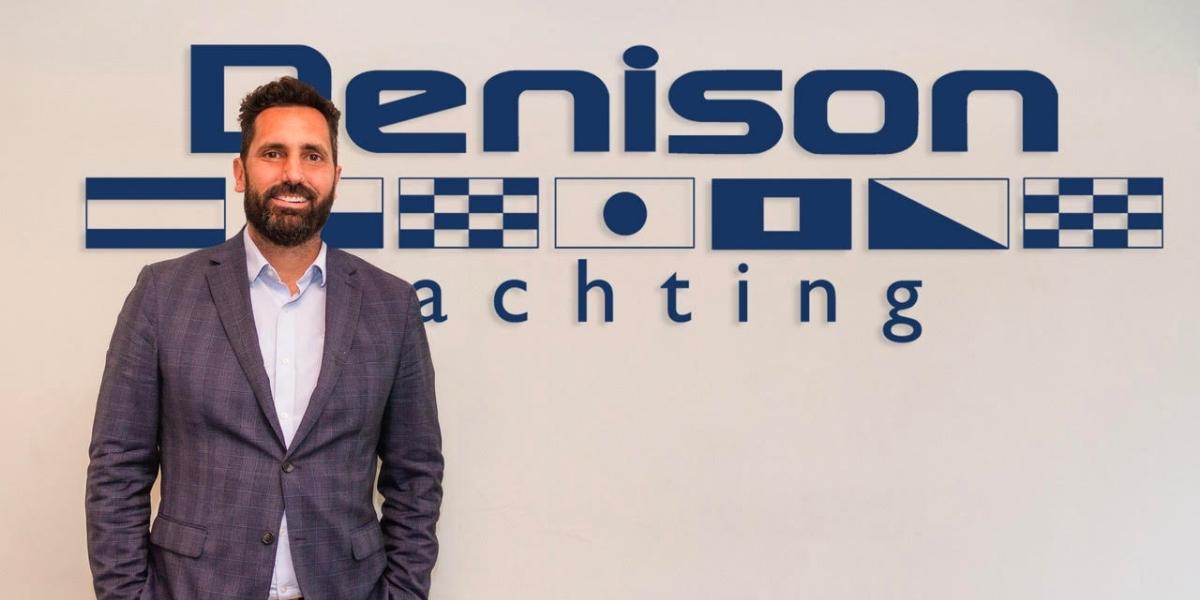 Bob Denison, president of Denison Yacht Sales, said: "We need to be present and available to all potential clients in all marketplaces and if a client wants to pay with Bitcoins, we are now positioned to handle the transaction."
Bitcoin, an online currency used for peer-to-peer payment, was valued at over $16,000 in mid-December of 2017.
BitPay is listed as the world's largest bitcoin payment service provider, working with more than 50,000 businesses. The service processes more than $1 million daily.
Denison Yachting is accepting Bitcoin to pay for charter and purchases.