IGY Marinas has expanded its Florida marina portfolio with the addition of One Island Park located on Miami Beach's Terminal Island. This is the first time IGY will offer its award-winning services and quality to the South Florida market. Branded "One Island Park – Miami Beach an IGY Marinas Destination," the marina is currently open and IGY is already welcoming yachts to its newest destination.
"Miami is one of the leading luxury yachting destinations in the United States," said Tom Mukamal, CEO of IGY Marinas. "This exclusive Miami Beach superyacht facility not only allows IGY to showcase our unmatched services to the superyacht market, but also attract even larger vessels to the destination. … We are thrilled to begin 2017 with a marina in South Florida."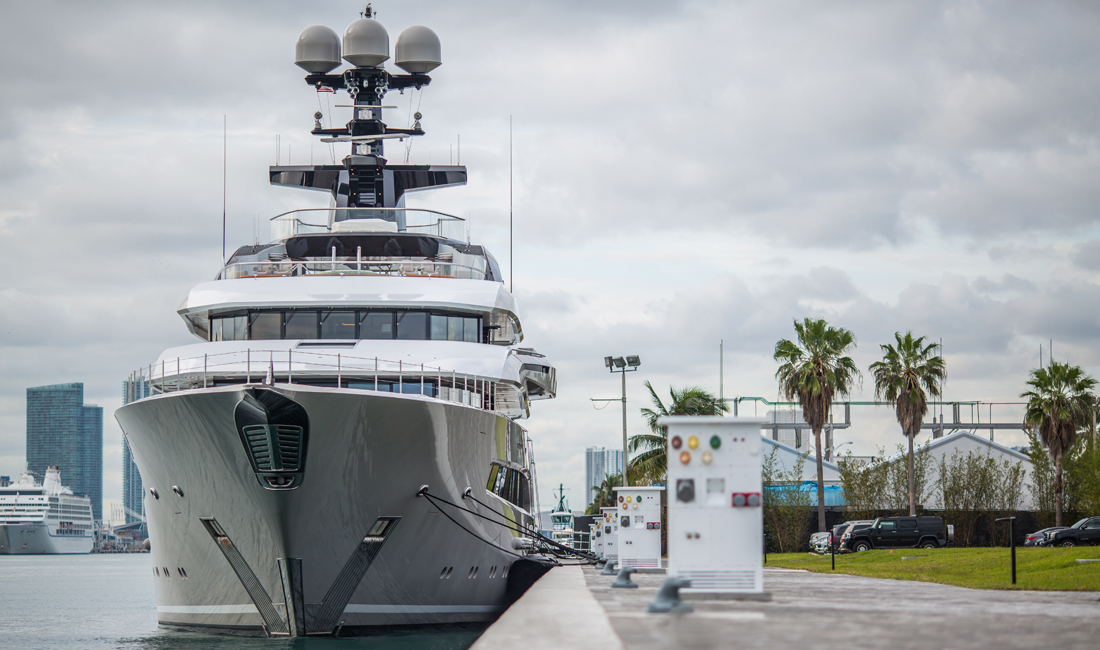 Part of IGY's network of marinas, One Island Park – Miami Beach boasts the largest private purpose-built megayacht dock in the Unites States with the ability to accommodate private vessels over 730' (222m). Five of IGY's 15 locations now can accommodate yachts over 300', making IGY the leading point of contact for megayachts in the Western Hemisphere.
In order to ensure a smooth transition into the IGY Marinas portfolio, the company has appointed Gili Wojnowich as general manager. Most recently, Wojnowich served as operations manager for IGY Marinas corporate, providing direct support to the company's executive team, assisting IGY's facility general managers, and providing analysis and underwriting support on numerous business development, marina management and acquisition opportunities.
IGY Marinas' Miami location will soon be the new hotspot for superyacht owners, captains, and crew. The marina now offers the award-winning service for which IGY is known, as well as the ability to host yachts in excess of 600 feet in length with a depth of 40 feet and the electric requirements suitable to accommodate the world's largest vessels.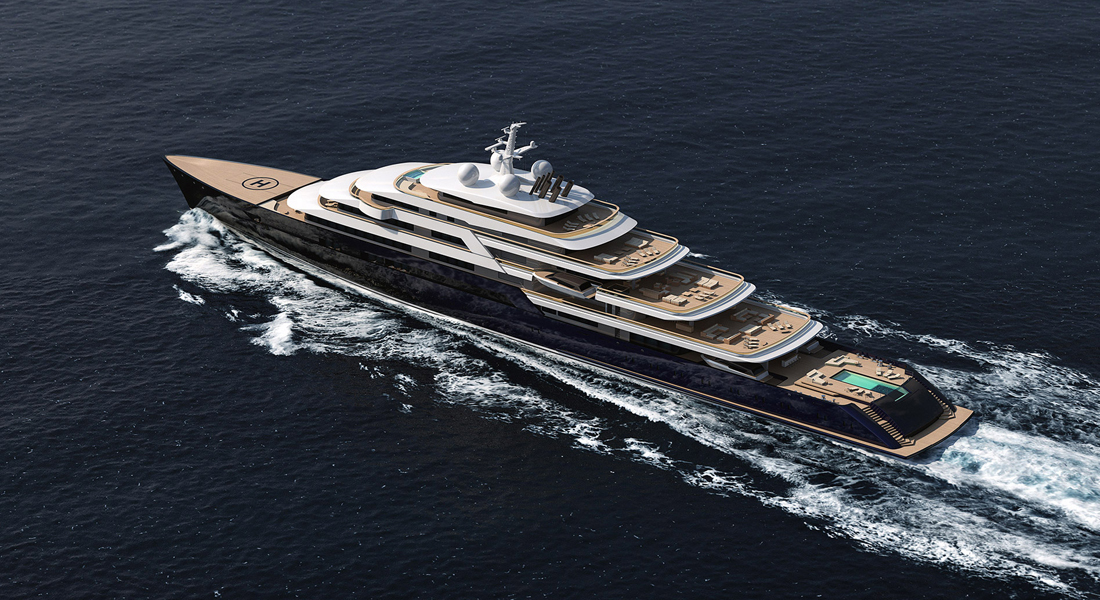 The marina is exempt from Captain of the Port zone regulations, allowing a rare freedom within South Florida waters to arrive and depart at will. One Island Park – Miami Beach is private and sits adjacent to the U.S. Coast Guard Station, making it one of the most secure marinas in Florida. To make a reservation, email Miami@IGYMarinas.com.
BWA Yachting is located on-site, serving as an exclusive yacht agent and concierge for support services to the vessels. IGY Marinas will host special events tied to the destination and conduct philanthropic initiatives through the company's corporate responsibility project, Inspire Giving through You.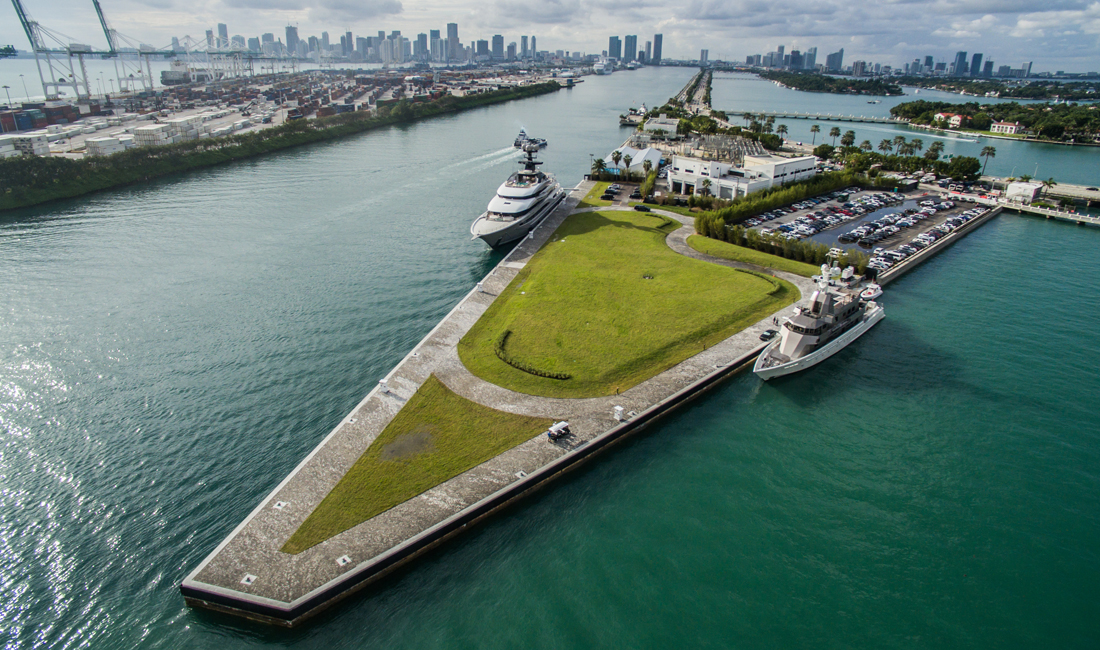 Set against the downtown Miami skyline, the marina is located in close proximity to the destination's most popular shopping, dining and entertainment venues. Guests to the area also enjoy numerous world-renowned events, including Art Basel Miami, Miami International Boat Show, Ultra Music Festival and more.
For more information on One Island Park – Miami Beach, email Gili Wojnowich at GWojnowich@IGYMarinas.com. For more information on IGY Marinas and its collection of marina destinations, visit www.IGYMarinas.com.