Boat sales rose moderately in January, but there was a major increase in the total price that was paid for the boats that sold.
Sales volume grew 5 percent over the same month last year, and the total price rose 62 percent as 1,585 boats sold for $323.3 million, Trade Only Today reported.
According to YachtWorld member brokerages reporting in SoldBoats, their proprietary database, the dollar value was incredible — $80 million more than in any other January in the past five years.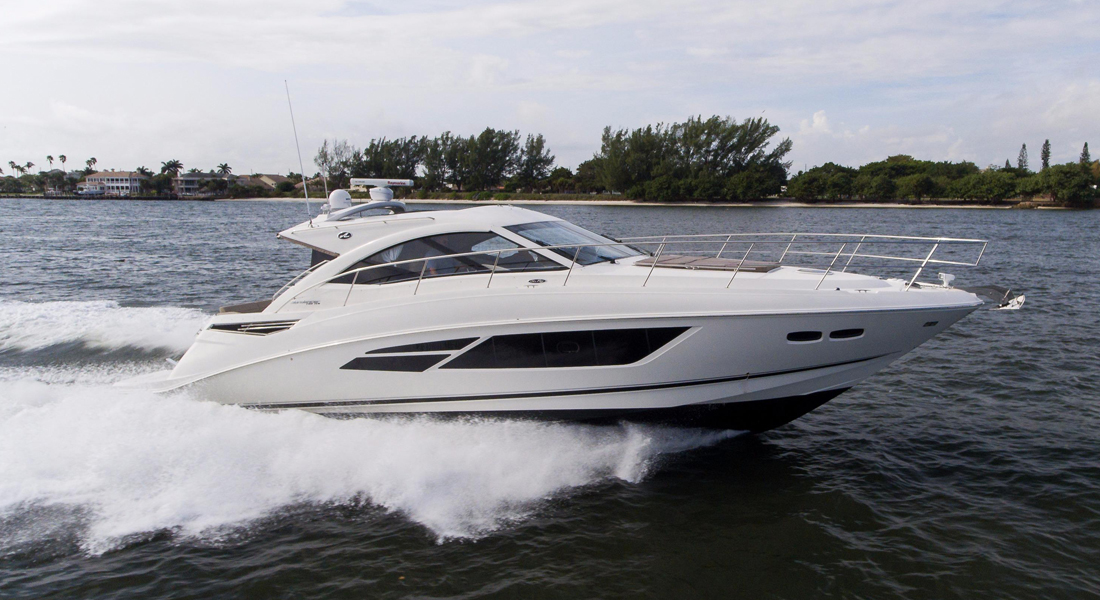 However, even though sales were higher than in the last two years, they were slightly below the average number of boats sold in January in the last five years, according to Trade Only Today.
The majority of the increase in value was attributed to superyacht sales. Seventeen boats 80 feet and larger sold in January for a combined total of $131.6 million, while last January 11 boats that size changed hands for $20.4 million.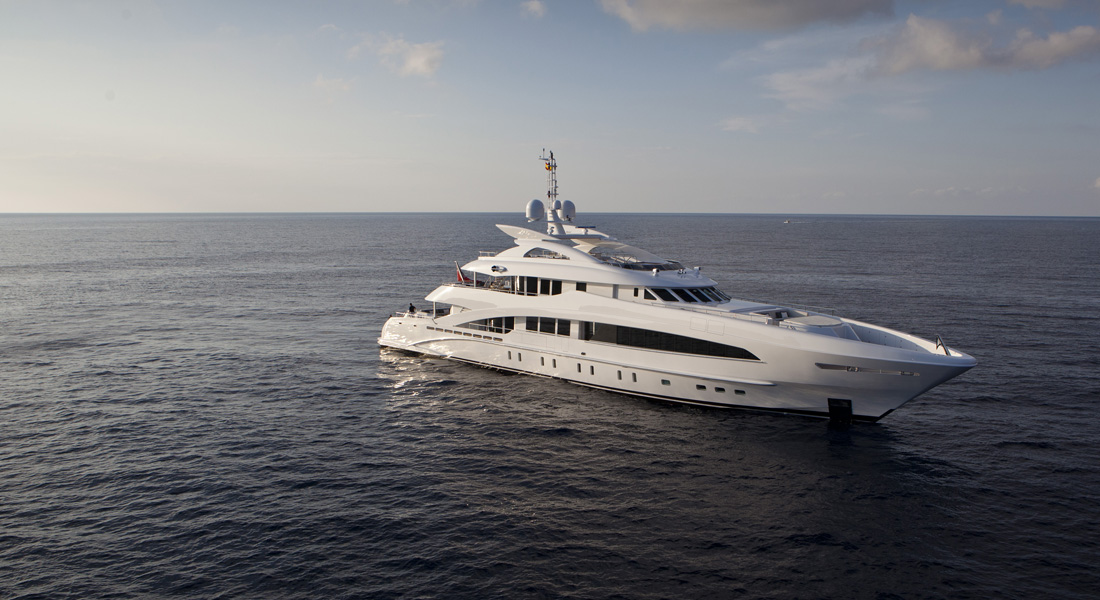 The bulk of the increases in volume were in the 26- to 35-foot size range, where sales rose from 527 boats to 593, a 13 percent jump. Sales volumes also rose among boats less than 26 feet, up 3 percent, and 46 to 55 feet, up 6 percent, Trade Only reported.
The price of the boats sold also rose by double-digit percentages in all size ranges less than 56 feet, especially among boats 26 to 35 feet, which increased 41 percent, rising from $29.5 million to $41.6 million.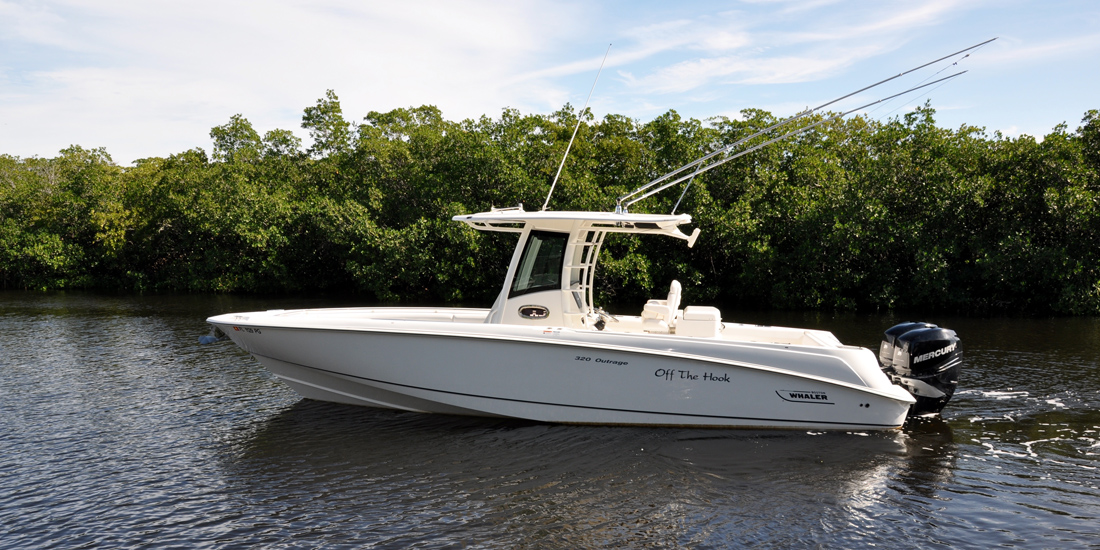 Powerboat sales for January also rose — 11 percent — as 1,302 boats were sold; sailboat sales slid 17 percent as 283 boats were sold. There also was a 4 percent increase for the month in the average price paid for sailboats.