Matthew Morrison, our Palm Beach-based Beneteau Sailboat Specialist, was recognized in Annapolis, MD for the 4th consecutive year as a top producing broker from Mexico to Canada. His gross sales for the 2017 MY exceeded several million dollars.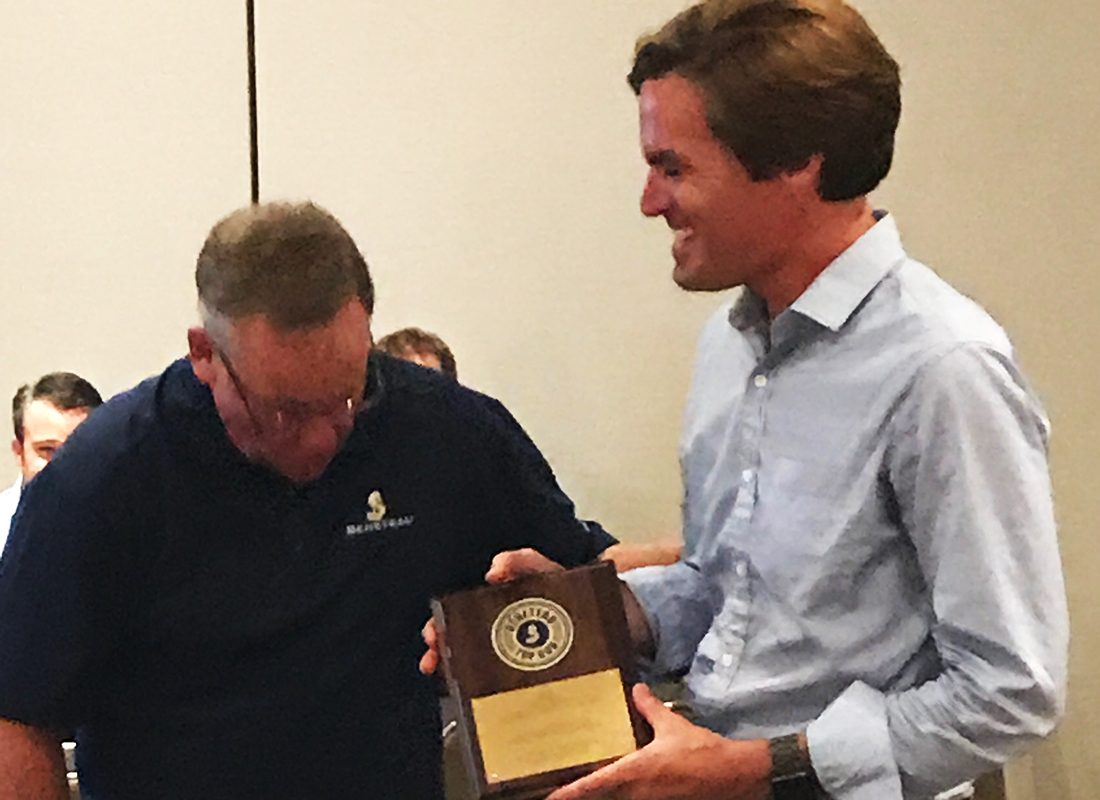 A grateful Matthew said: "While I'm both flattered and humbled for this award, I tribute my success to a wonderful support system. From our top-notch marketing team to a service department that goes above and beyond, my work is not only easy but enjoyable and gratifying".
"Matthew's commitment to his clients is the epitome of what every yacht broker should strive for. His hard work, willingness to go the extra mile and big smile, are all things we value here at Denison. We couldn't be more proud of Matthew and the entire Denison family is thrilled he's a part of the team," added President, Bob Denison.
Contact sailboat specialist Matthew Morrison: