There is no place like Miami during Art Basel, while the entire focus on art. The meeting of the different worlds is something that we all strive for.
To celebrate this, Denison Yachting organized an exclusive event centered around the art narrative of Louis Carreon, a Californian contemporary artist. With a colorful past to draw on, his work is not merely modern art or street art but modernism told in a voice that drips onto the canvas … or the wall … or a yacht.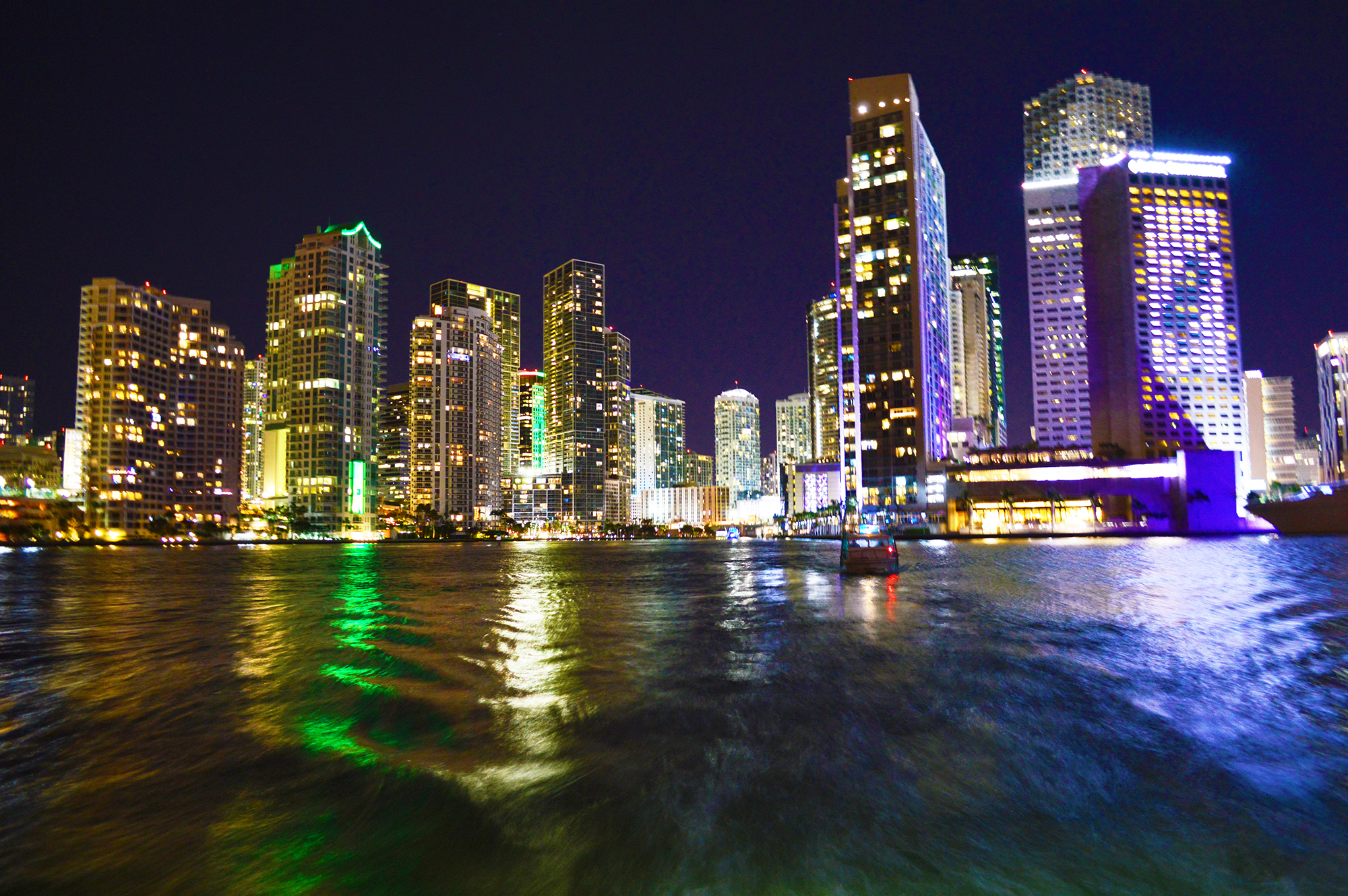 Sunday night, in front of about 30 guests, Carreon painted the transom of TROCA ONE. His art narrative, the International Symbols of Travel, was explained as he engaged in a conversation with the privileged guests.
To create a melting pot and bring people from different horizons, the event was sponsored by PRIVAIRA, bringing an aviation element, and UBS. The Dinwiddie Familly Foundation also was present.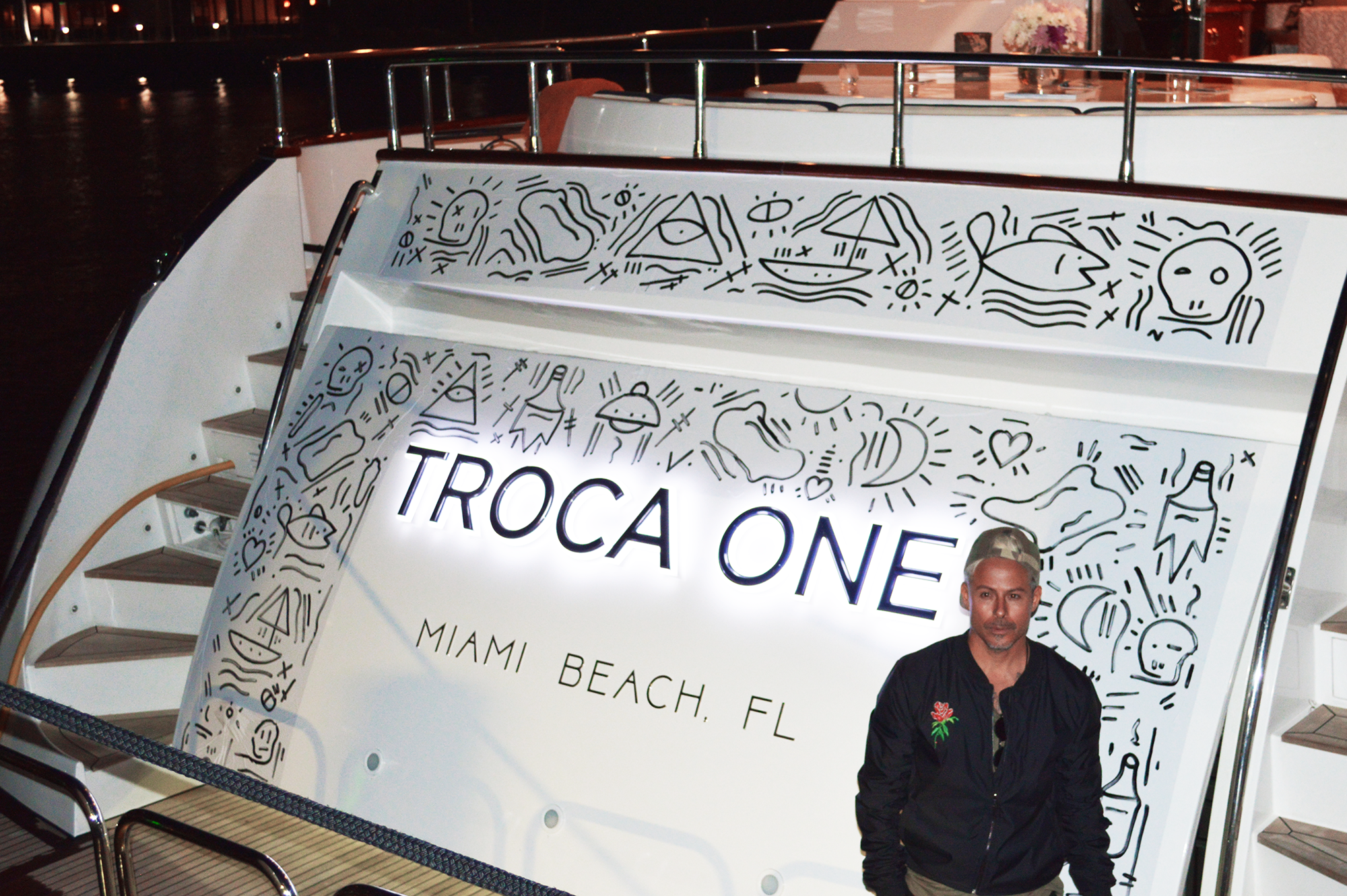 The event was hosted aboard TROCA ONE, one of Denison's exclusive yachts available for charter. The yacht left the dock around 6:30 pm for a crisp evening cruise surrounded by the lights of the Miami skyline.