Denison Yachting is pleased to announce that a brand new Beneteau Oceanis 45 has been sold and will join the Denison Adventuress fleet. Once delivered the yacht will be available for charter in Miami.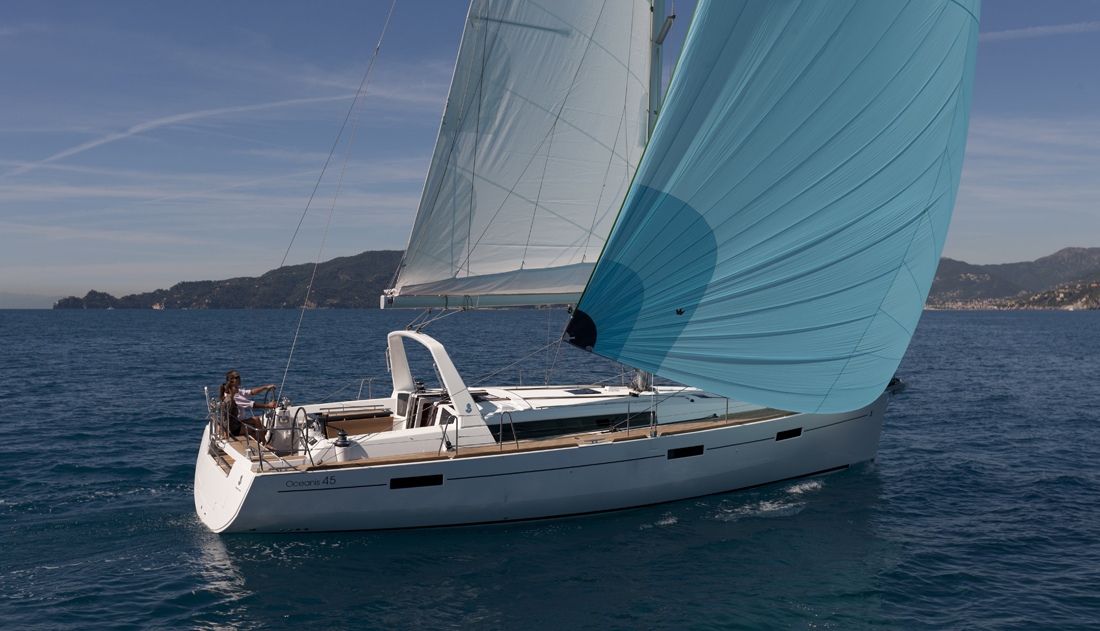 The Oceanis 45 is built in the North American factory of the Beneteau Group. The largest yacht built in this factory, the Oceanis 45 can be configured into different layouts, from 2 to 4 staterooms. Of course for charter, a 4 stateroom layout will be favored. The yacht features a wide swim platform,  just a step away from the cockpit, connecting the guests to the sea. 
The Denison Adventures program is run down directly from the Miami Beach Marina and currently offers an MC5 and an Oceanis 45. The recently sold yacht will be the third addition to the fleet. Before the yacht is delivered, Denison Adventures expects the fleet to grow by at least another motoryacht.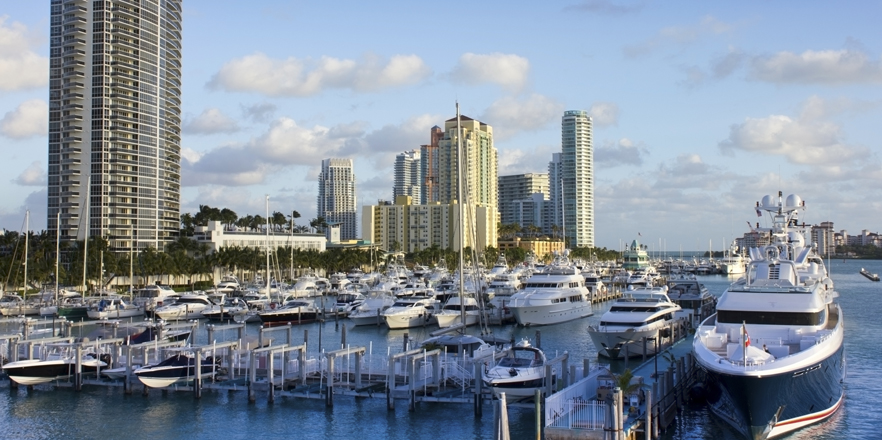 The Oceanis 45 is available for charter with a captain at $2,400 a day and $5,500 for 3 days. The yacht can also be chartered per week at a rate of $12,000, and a captain will be required.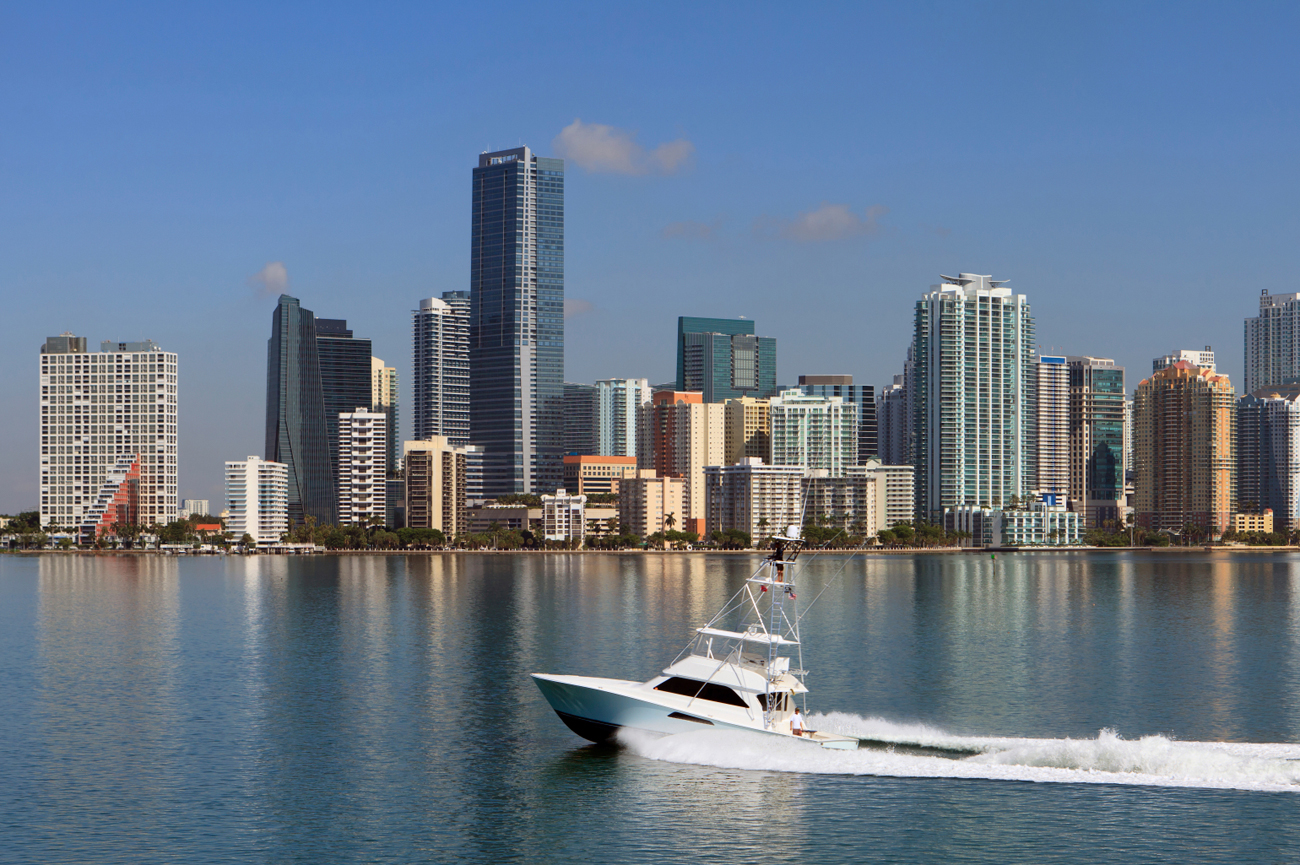 Owning a yacht in the Denison Adventures fleet means recovering 60% of the charter rates and all the maintenance on the yacht will be done by Denison. The yacht is extensively cleaned weekly by our team in Miami Beach. A great solution to increase the size of your current yacht without paying more.
If you need more information about Denison Adventures, please contact Roger Simon in our Miami Beach Marina fleet office – (786) 338-0314.