Born and raised in Cambridgeshire, England, Lloyd Cooper developed a love of boating early on. When he moved to Annapolis, Maryland, a town well known for boating, he realized there was nowhere he would rather be than in the yachting industry.
He quickly learned the ins and outs of the business, where he started as an equipment operator in boatyards before moving on to private fleet management, yacht deliveries, running his own yacht management company and eventually working as a yacht broker.
We sat down with Lloyd and asked him a few questions:
How do you survive Mondays?
A medium latte with 2 sugars.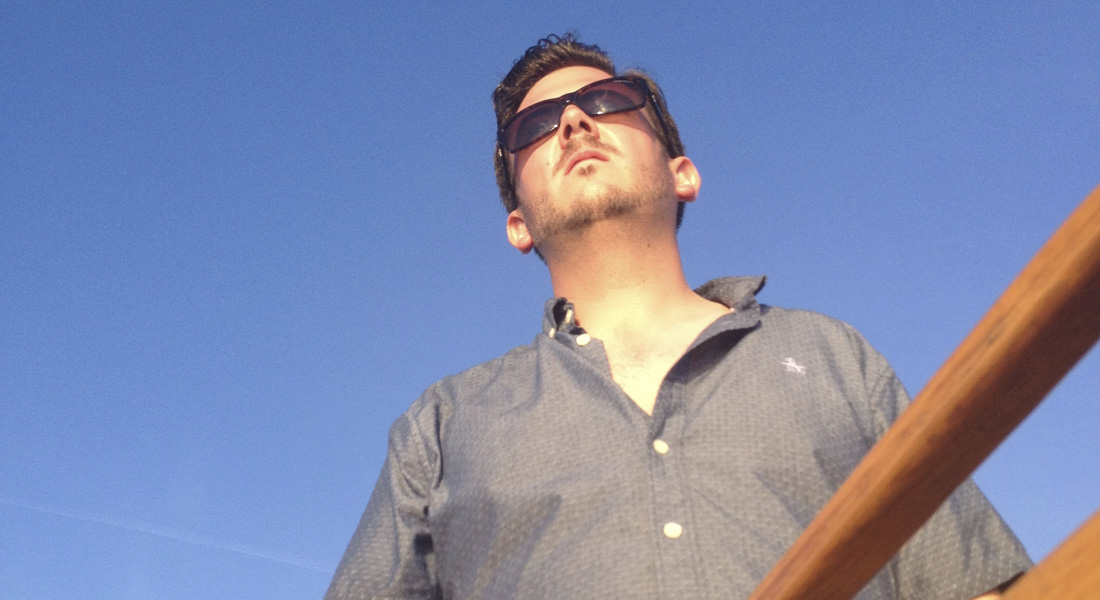 Favorite day of the workweek and why?
Always Fridays, because I'll be able to meet my friends generally.
Which living person do you most admire?
My father.
Who would play you in the movie about your life?
Colin Firth obviously.
Who would you invite to your dream dinner party?
Steve McQueen, because Steve would have a good time.
What is hanging above your sofa?
A really big London skyline.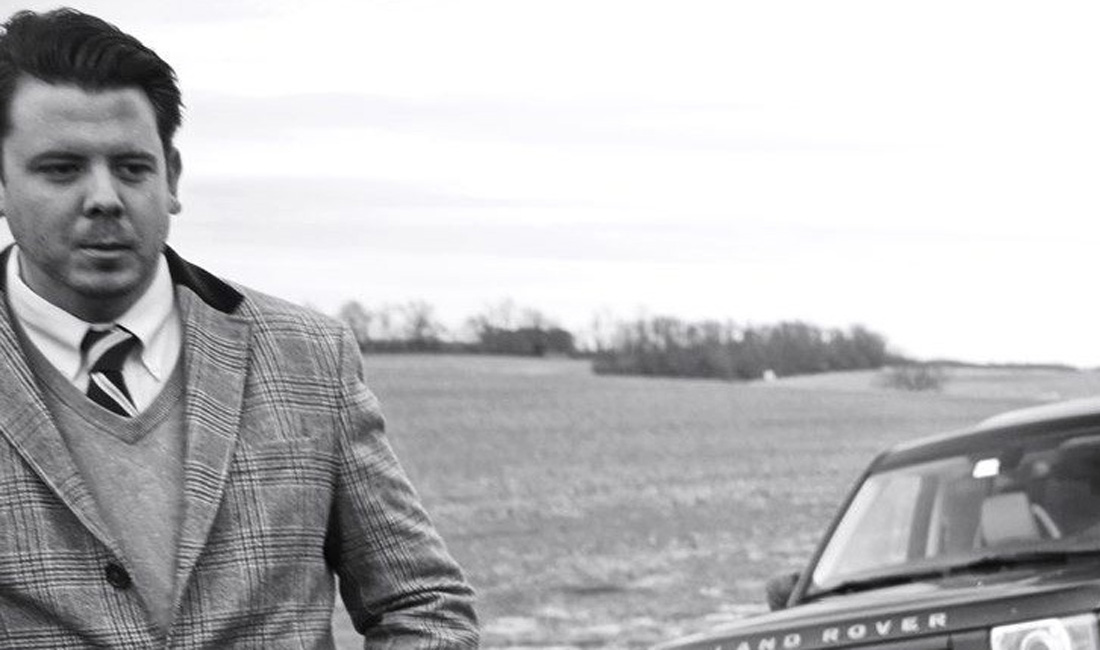 What is your favorite word?
Outstanding.
What is your earliest childhood memory?
I was attached to my grandfather's hip, passing my grandfather tools, pretending to help him when he would work on cars.
What did you want to be when you were growing up?
I was obsessed with cars. I wanted to own a classic car restoration business.
What's the best advice you ever received?
Don't paint yourself in a corner.
What's your biggest weakness?
Bacon, or pork products in general.
What do you consider your biggest achievement?
My first offshore sailing passage was my longest – 18 days. We sailed from Norfolk to St. Lucia.
Who is the first person you share good news with?
Sarah, my significant other.
Would your childhood self be surprised at how you turned out?
Probably, I'm pretty far from where I started.
What's your most prized possession?
My grandfather gave me my great-great-grandfather's lighter. He was a gunner in WWII, it has all of the air bases engraved on it.
To contact Lloyd, email Lloyd@denisonyachtsales.com or call him at work at 410.216.1182 or his cell at 443.852.0093.