The Denison team has embarked on yet another shipyard tour last week, this time returning to the Netherlands for a five-day trip visiting some of the biggest names in superyachts. Among the builders were Feadship and Mulder, both with a long history of boat-building, with a focus on their craftsmanship. A team of 15 Denison employees toured the shipyards in Amsterdam and its surrounding areas, encountering impressive yacht builds they had yet to see.
 

 

View this post on Instagram

 
President Bob Denison has always felt strongly about these annual shipyard tours, which provide a lot of value to the Denison team, aside from quality time. "Shipyard tours are great opportunities to not only gain insights from the world's best builders, but also a time for team-building and connecting with our industry in a unique way," he shared.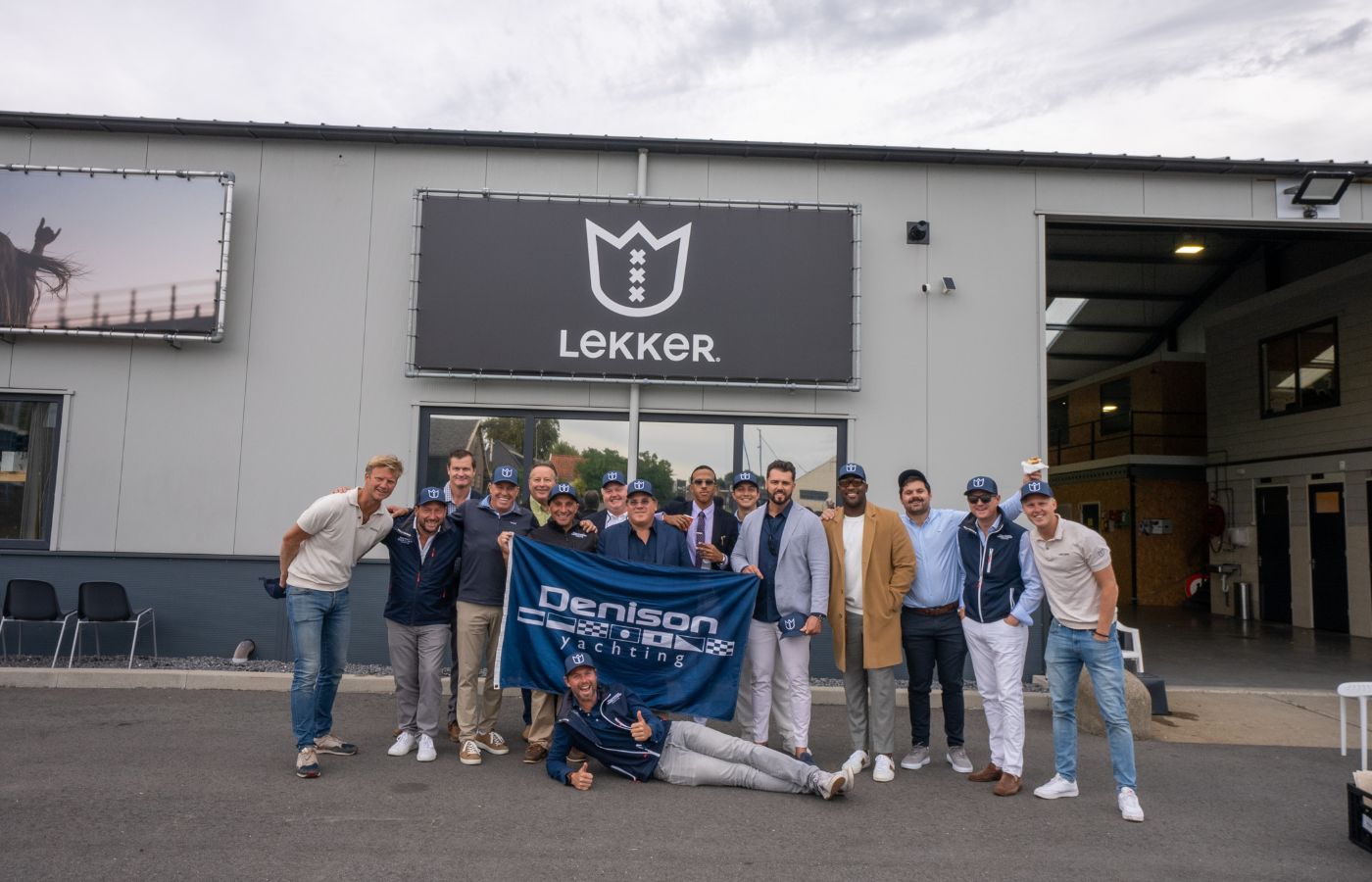 The team consisted of superyacht brokers Aaron Antonson, Drew Offerdahl, Erik Mayol, Gary Hardcastle, Juno Prudhomm, Mike Burke, Pierre Badin, Riccardo Solci, Russ Schafer, Sidney Ambroise, and Thom Conboy, who traveled alongside Bob, the company's superyacht director, Ben Farnborough, and Europe director, Jeremy Roche. Denison videographer Alexander Howell joined the team to capture the best moments.
Ben has mentioned in the past the numerous benefits of shipyard tours. Beyond the obvious educational value, he also has noted the ability to experience what a client may experience if they were to purchase a new yacht and potentially visit the shipyard. The Denison team is passionate about being continually in the know when it comes to advancements in the yacht industry, in addition to ensuring the best experience for their clients.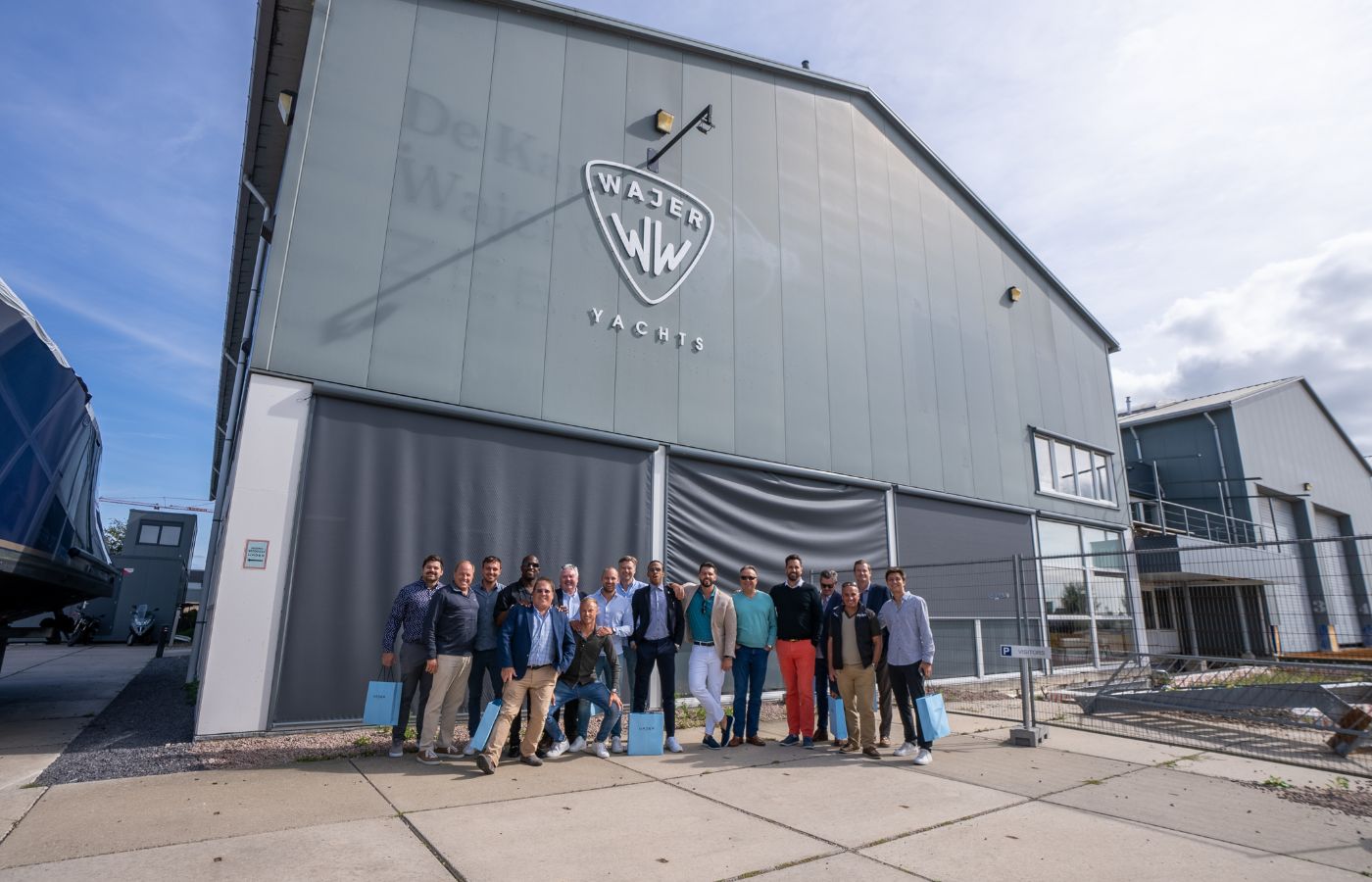 A total of 12 shipyards were visited on this extensive tour, including Mulder, Feadship, ICON, Wajer, Vanquish, Lekker, Moonen, Heesen, Amels, Oceano, Van Der Valk, and Zeelander.
---
Mulder Notable Launches:
The Mulder line-up includes the Favorite dayboat series from 13 to 18 meters. Each Favorite features classic lines, spacious cabins, a light saloon, and a large open cockpit. The Mulder Convertible line runs from the 54 Open to the 72, with wheelhouse-design comfort combined with the freedom of an open convertible. The Wheelhouse line includes models from 53 to 76 and is the builder's most popular design. Finally, the Flybridge line runs from 73 to 98 and features a slim bow and sweeping hull lines for top performance in all weather.
---
Feadship Notable Builds:
389.2' Feadship 1010 — Launching in December 2022
248' Feadship 882 — In build
221′ Feadship 823 — In build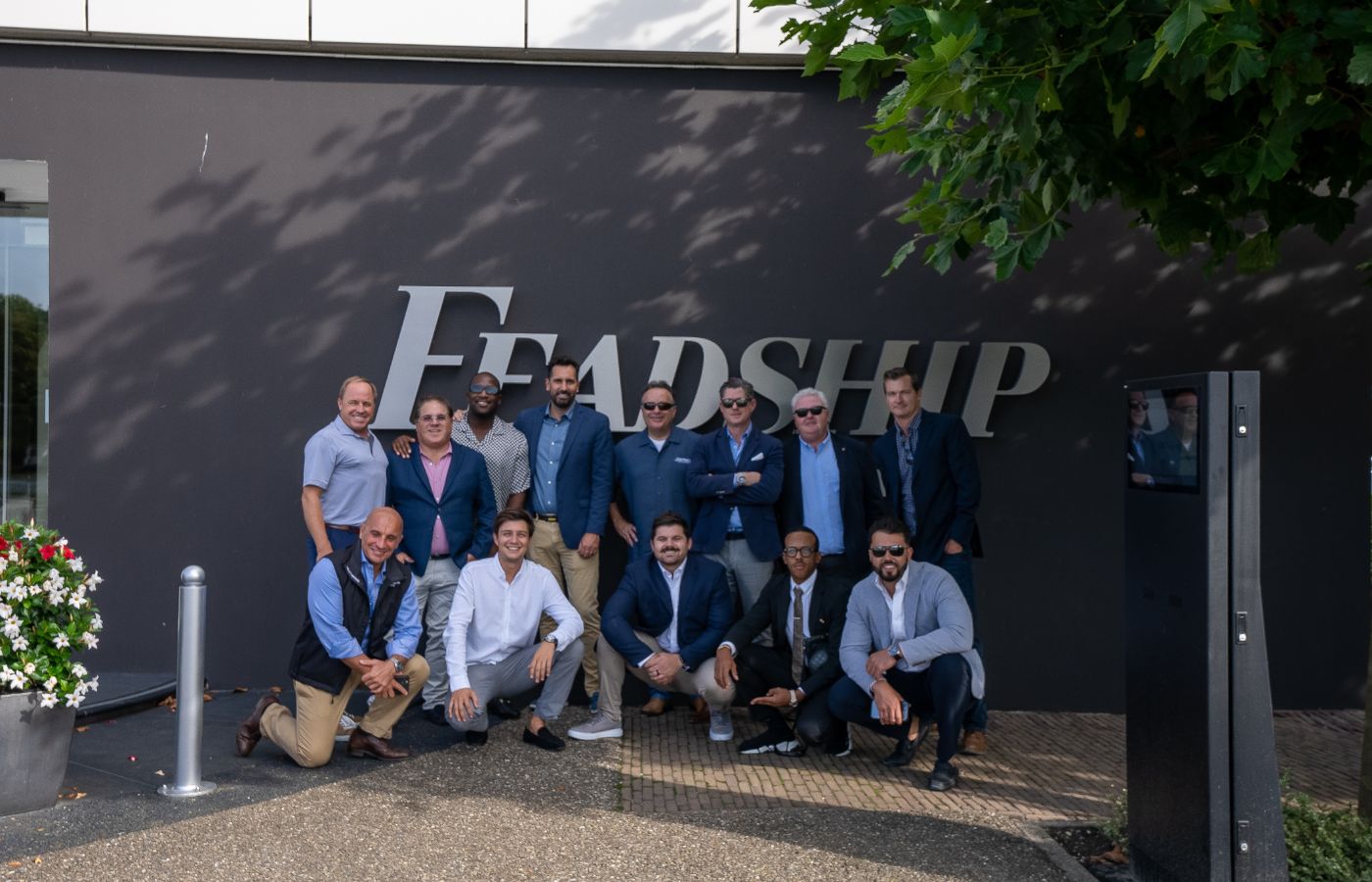 ---
ICON Notable Builds:
275′ Icon 280 — In build
96′ Islander Hybrid — On hold
---
Moonen Notable Builds:
122′ Moonen YN203 — In build
118′ Moonen YN201 — In build
111′ Moonen 110 — In build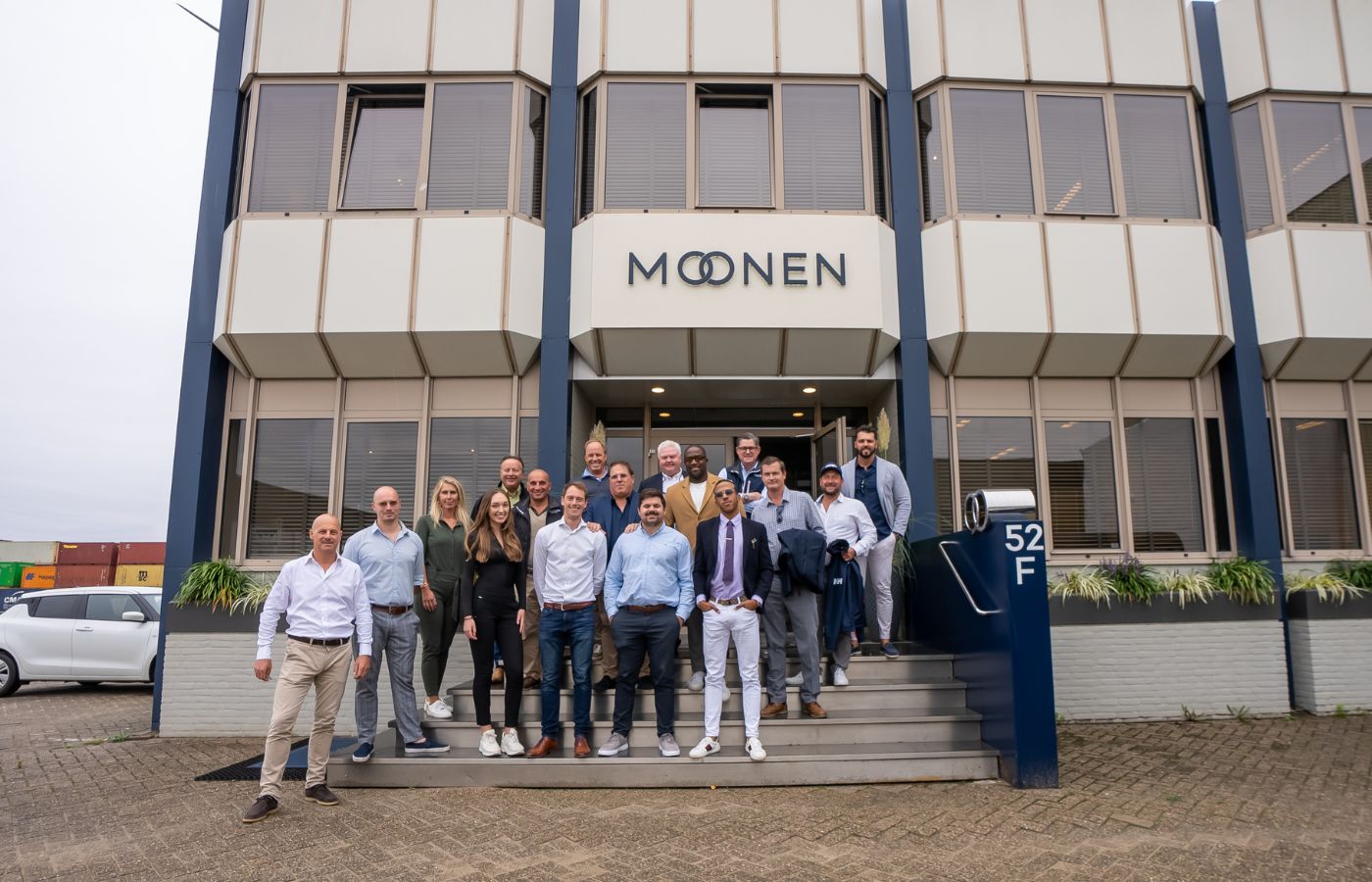 ---
Amels Notable Builds:
393'7 Project Signature — On order
262′ Amels 80 — In build
242'7 Amels 24207 — Launched
---
Heesen Notable Builds:
262′ M/Y Genesis — Launched
219′ Project Sparta — In build
180′ Reliance — Launched
---
Oceanco Notable Builds:
416'6 Oceanco Y721 — In build
360'8 Oceanco Y722 — In build
357'6 Oceanco Y720 — Launched
344′ Oceanco Y1050 — In build